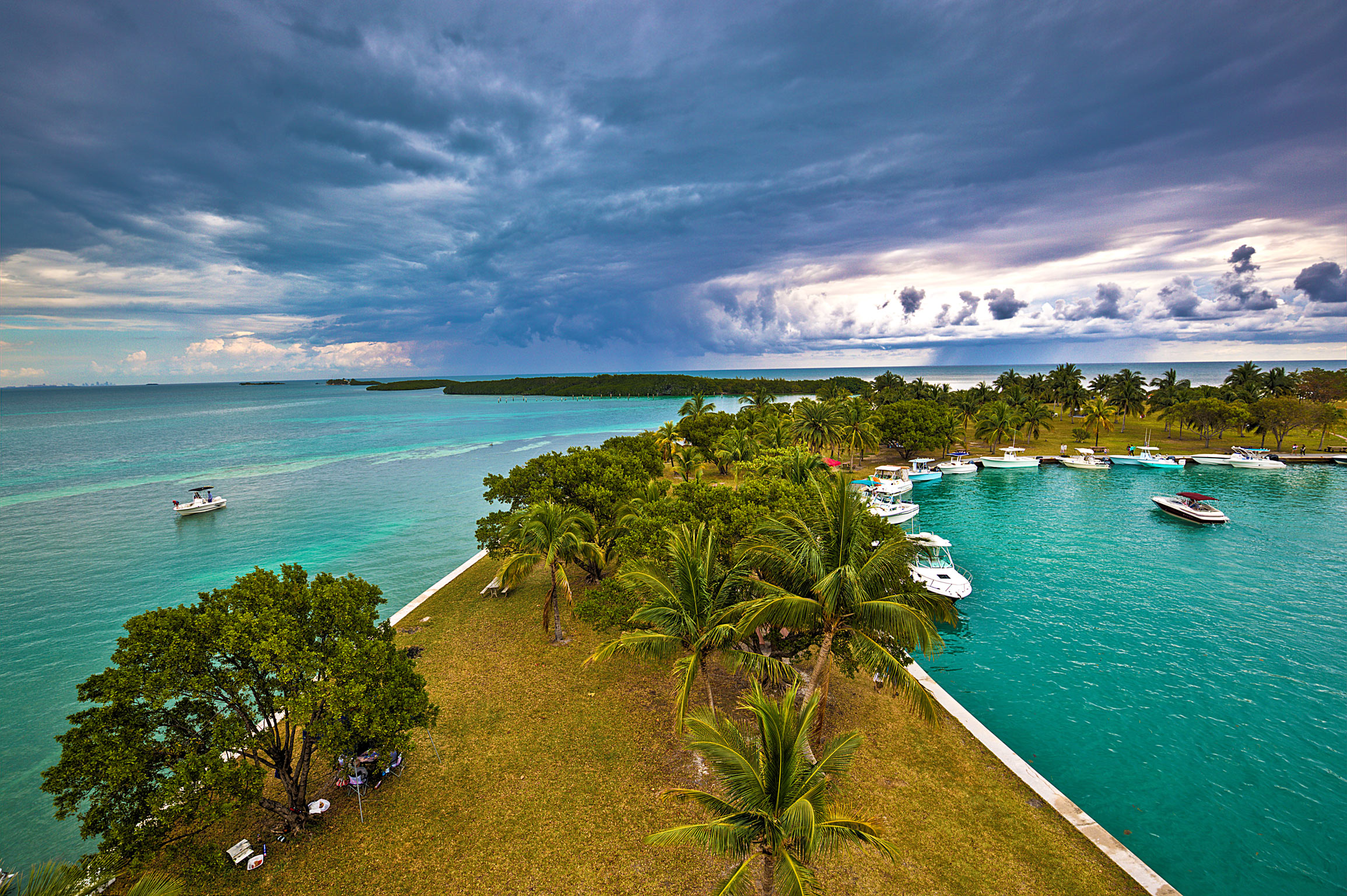 A short drive from the Everglades and on the northern end of the Florida Keys lies the mostly aquatic Biscayne National Park, a vast Bay of coral reefs, islands, and sea life.
Despite being conveniently located near both downtown Miami and Key Biscayne, Biscayne National Park is largely overlooked by both Florida residents and visitors due to the fact that over 95% of the Park is underwater.
Protecting at least four marine ecosystems including coral reefs, limestone keys, and mangrove swamps, Biscayne Bay is a surprisingly shallow body of water, reaching a maximum depth of only about 10 feet.
Driving back up the Keys from my trip to Dry Tortugas, I stopped by the Visitors Center and got on a Park organized boat tour out to Boca Chita Key- the most famous Key in the Park due to its iconic lighthouse and party-friendly atmosphere. Here are my photos from the visit: