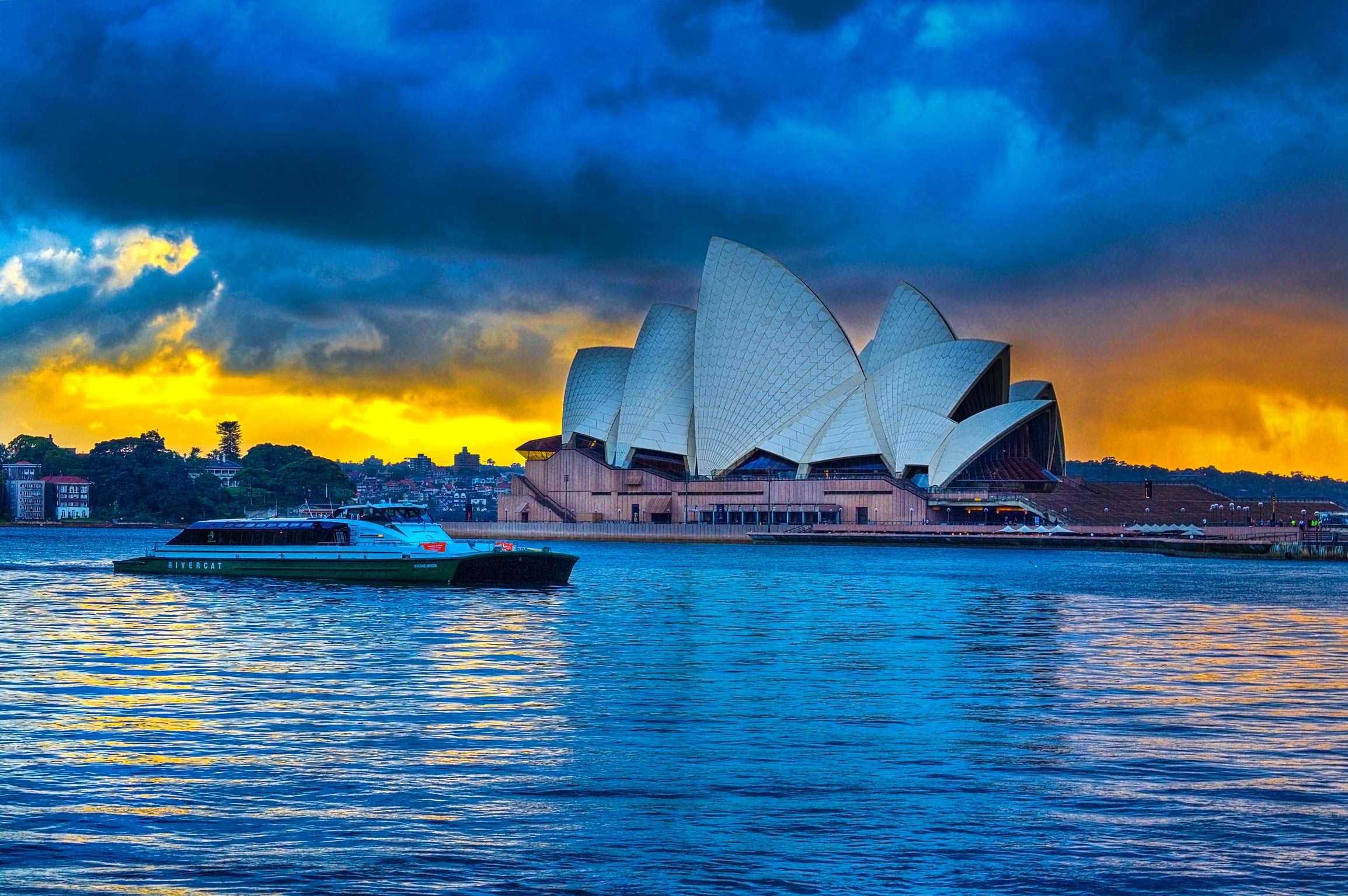 Journals #56 and #57: Sydney
4/26/16-4/27/16
Cover Photo: "Until the End of Time"
Killer Animals Spotted: 0
***Authors Note: This is an image heavy post- it may take a little time to load, but I promise that it's worth it!***
I am here in Sydney to celebrate my final night in Australia! It has truly been an epic journey- here's a few entertaining bullet points about the trip:
-Over the course of 28 days, I've slept in 11 different places
-I've traveled by plane and car roughly 7,800 miles (12,550 kms)
-Temperatures have ranged from 18 degrees (Tasmania) to 100 degrees (Darwin)
-I've swam with Crocodiles, camped with Dingoes, and held Koalas
-I've seen nearly every type of terrain: Mountains, deserts, lakes, oceans, rivers, swamps, valleys, and waterfalls
Here's a map of the complete journey: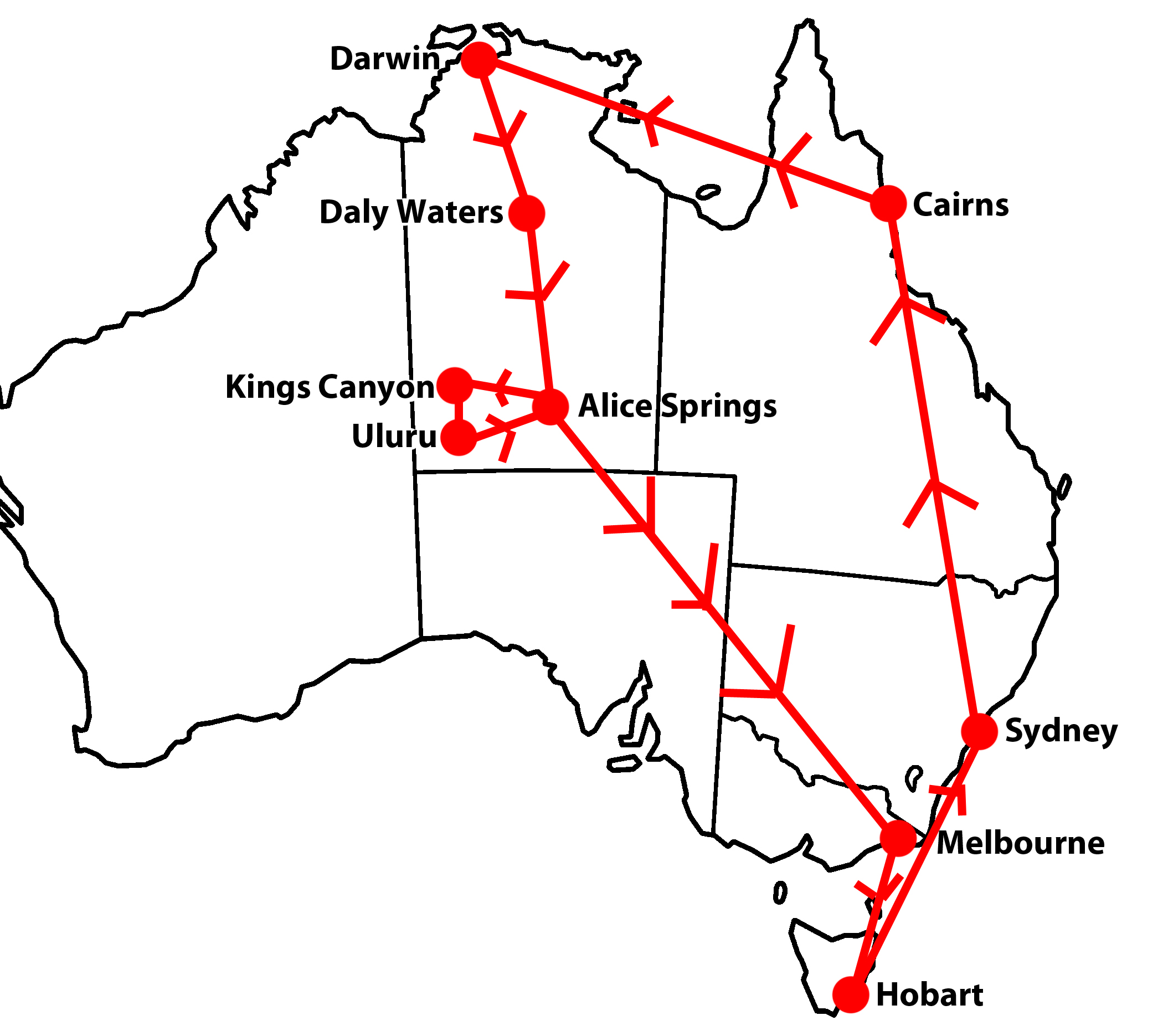 Similar to New Zealand, Australia is a country where the impact of British occupation is easy to see: The people, culture, and cities are extremely Western and the Queen is on the currency.
Also similar to New Zealand are the struggles of the native people, referred to collectively as "Aboriginals." In truth, there were at one time 100s of individual clans with their own language and customs spread throughout Australia. Unlike the Maori in New Zealand who have only been in New Zealand for roughly 1000 years, the Aboriginal people have been in Australia for nearly 60,000 years. At this point, the majority of the active clans are in the Northern Territory (center of the country)- the rest have sadly either lost their lands or died out.
However the similarities with the Kiwis end with Australia's cities- particularly Sydney and Melbourne. Both of those cities have awesome public transportation systems that make it incredibly easy to traverse the city (and the surrounding area) without a car. Even the smaller cities like Cairns and Darwin are easy to get around- both have bus systems that can take you pretty much anywhere for very little money.
Culturally Australia is quite distinct as well- unlike in New Zealand where Kiwis tend to be a bit reserved, Australians are quite blunt. This becomes extremely clear if you do any guided tours as you'll get no shortage of cultural commentary and opinions from your guide.
I've really enjoyed my time here and am sad to be heading back to Auckland for the final leg of my trip. I will likely do a longer post on my last day of the trip that recaps everything that's happened, but the meantime here are few (new) unpublished photos of the places I visited- starting with Sydney and its incredible harbour: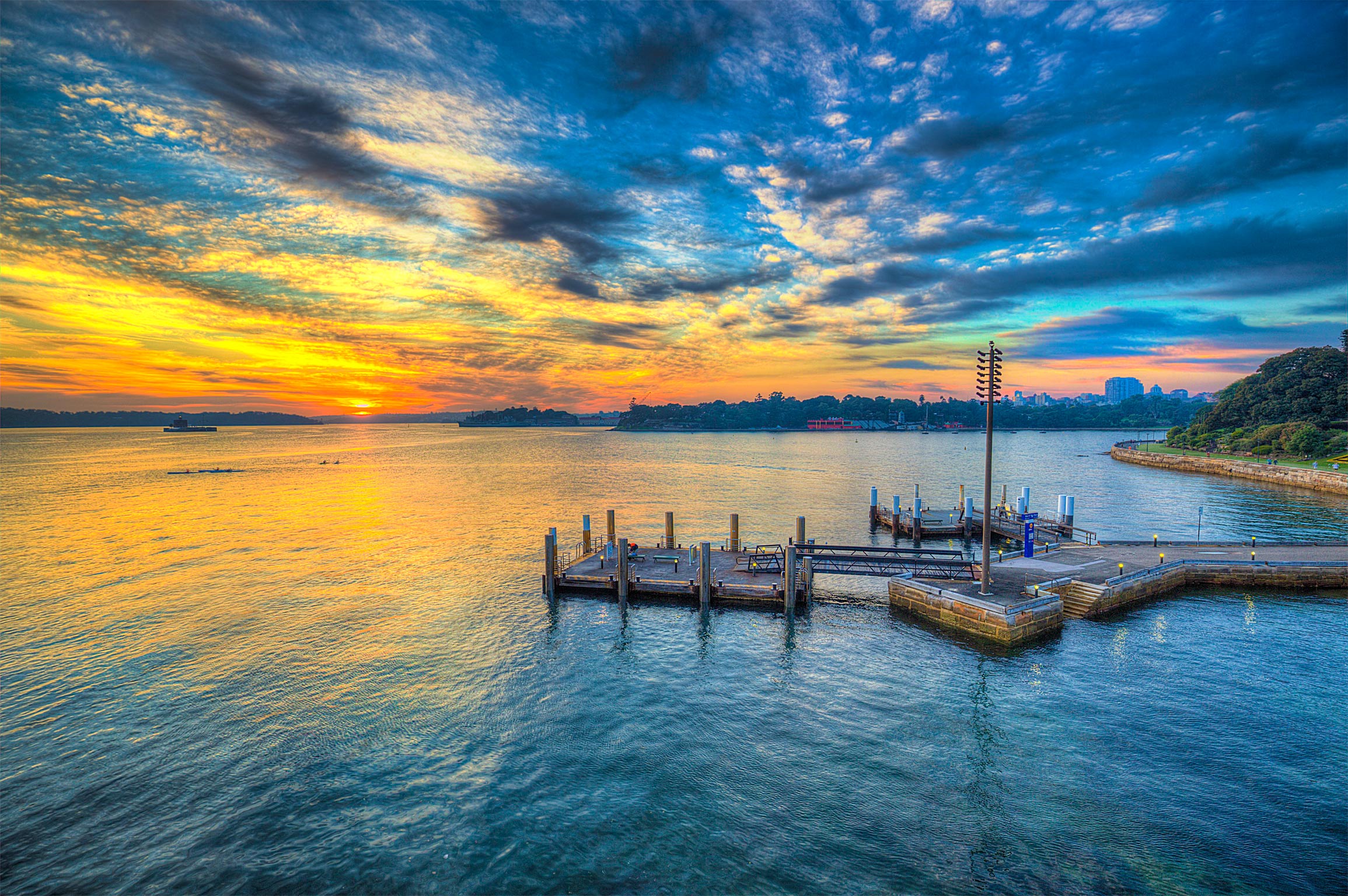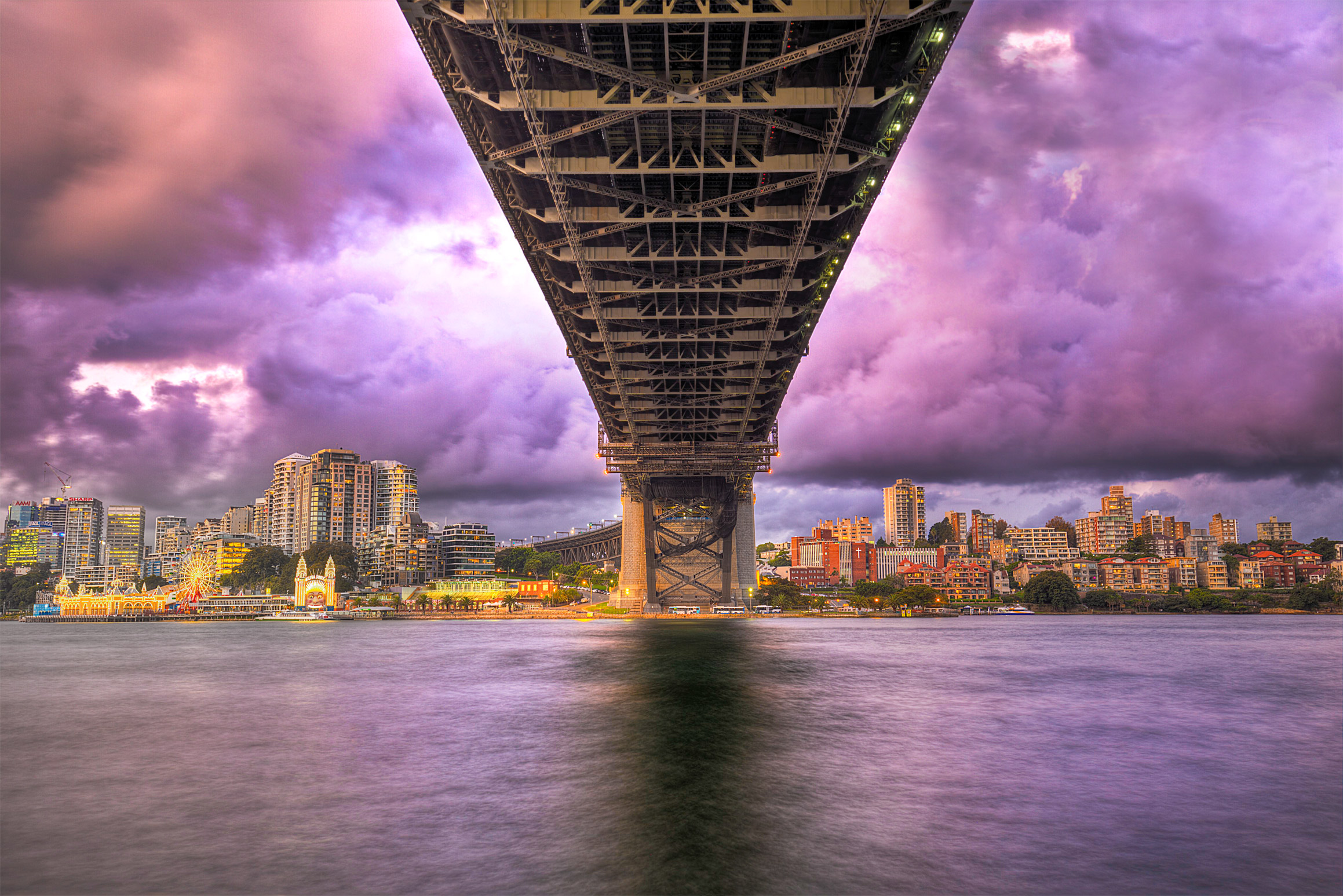 Cairns and the Great Barrier Reef: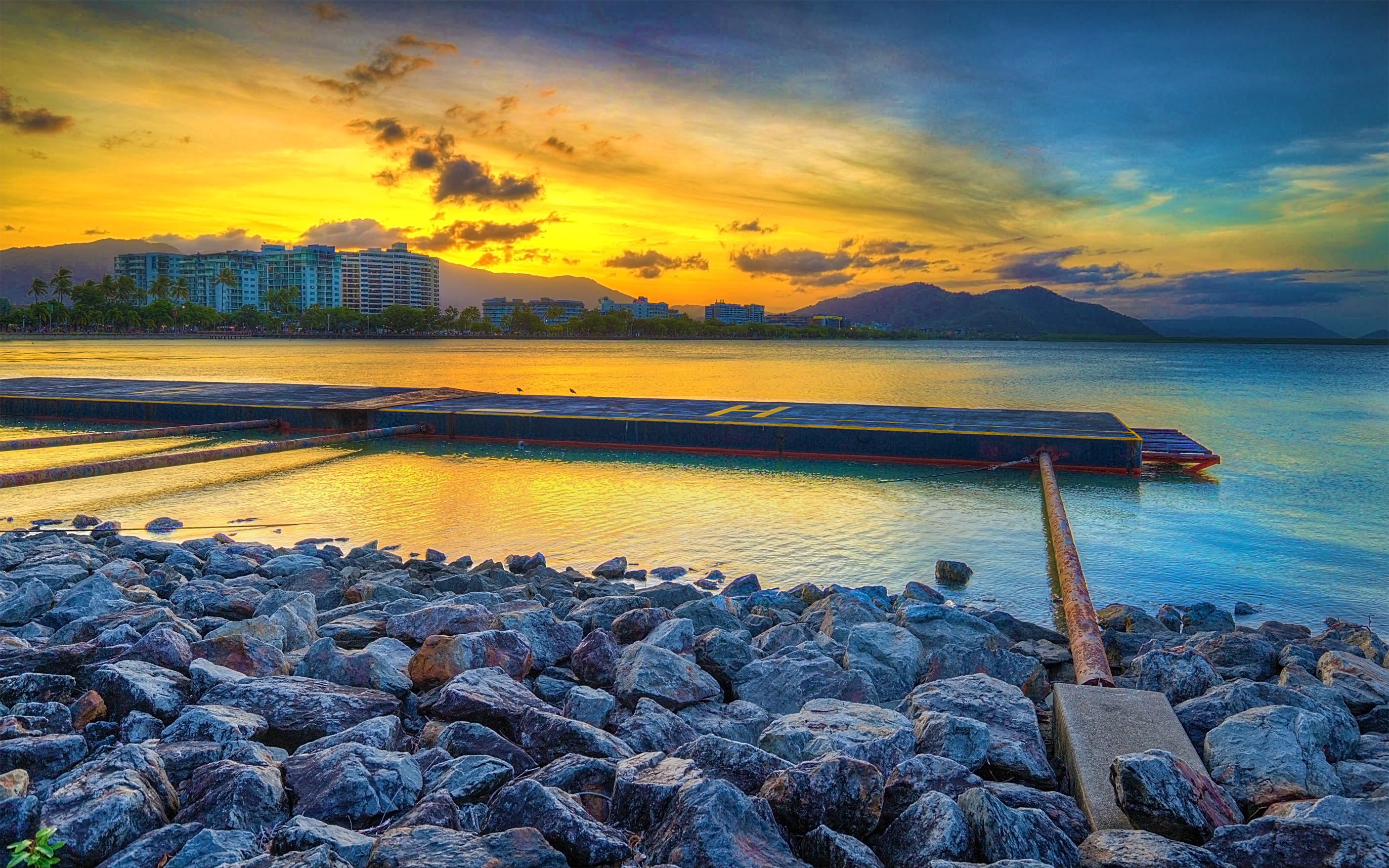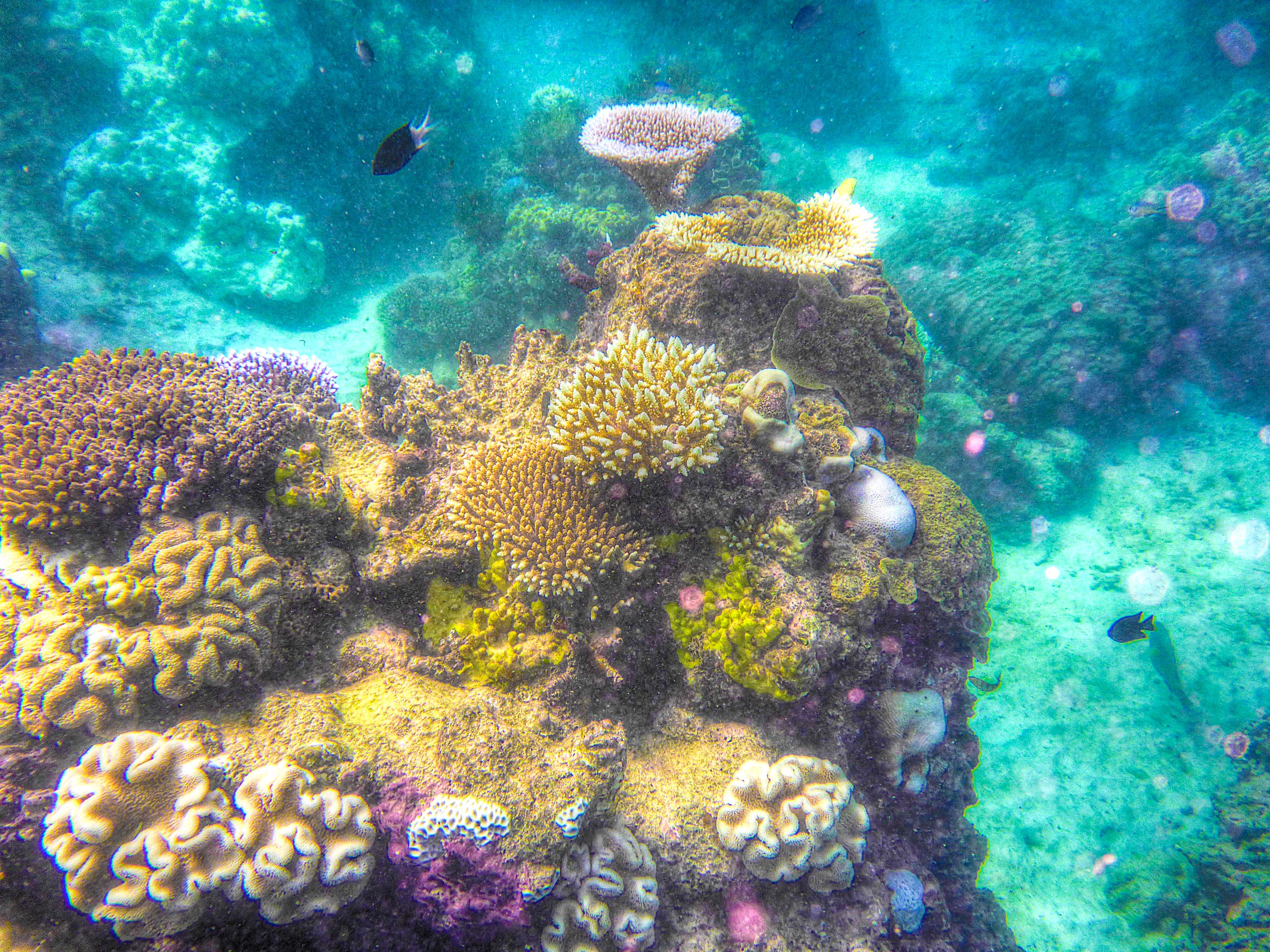 Darwin's awesome Waterfront (easily one of my favorite places in Australia):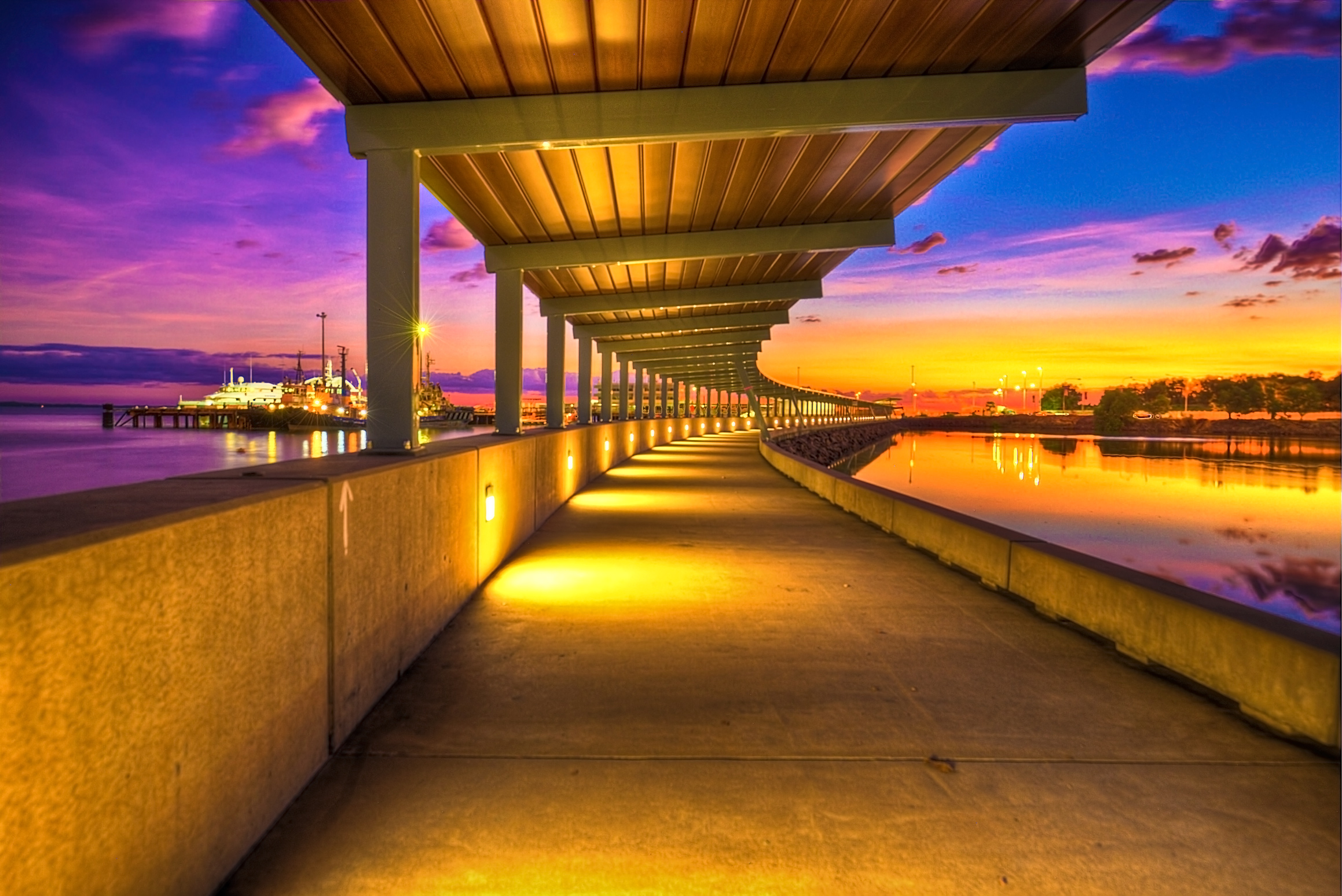 The night stars near King's Canyon in the Outback:
The incredible Great Ocean Road near Melbourne: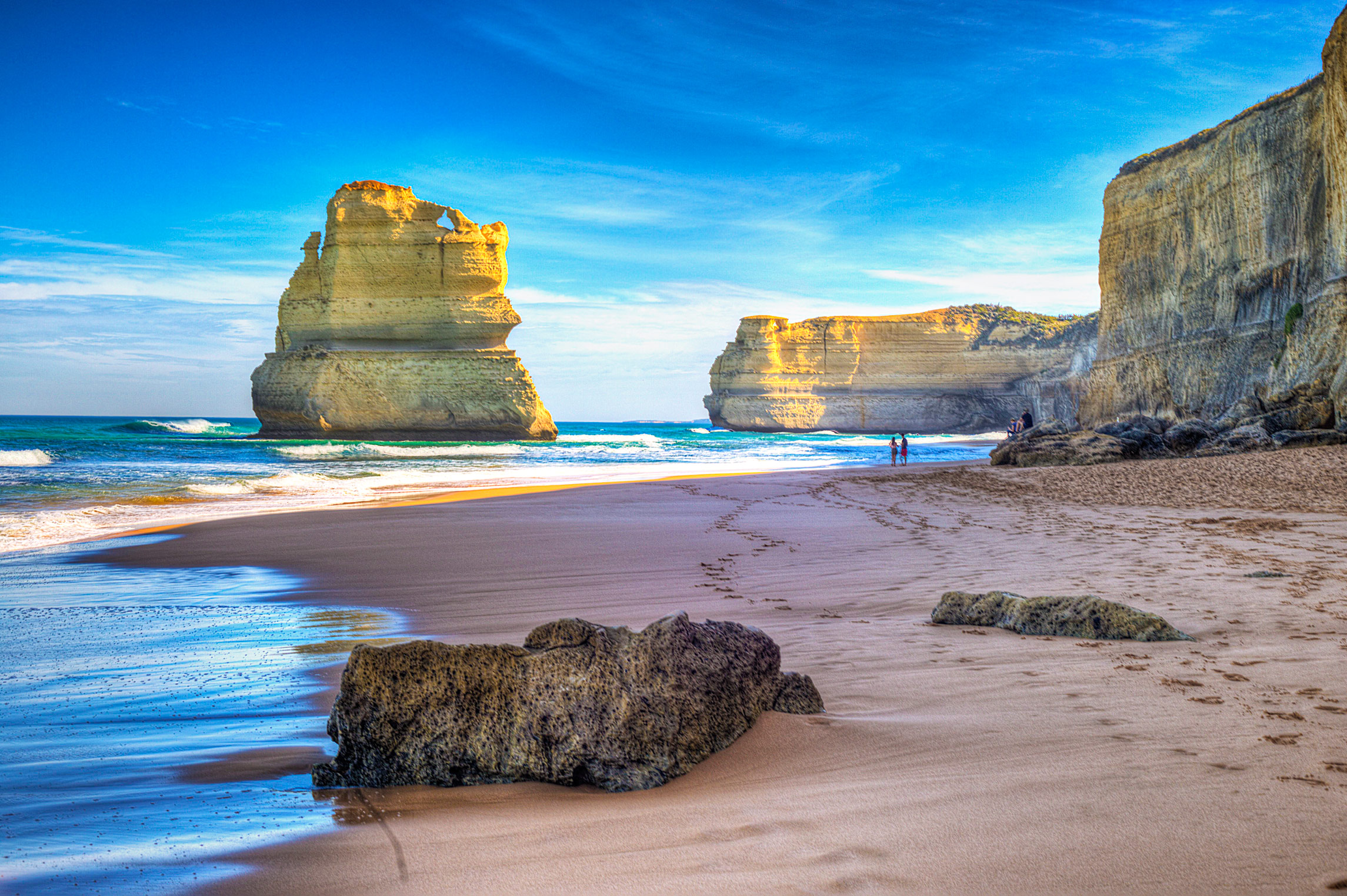 Finally, the epic Mount Wellington in Tasmania: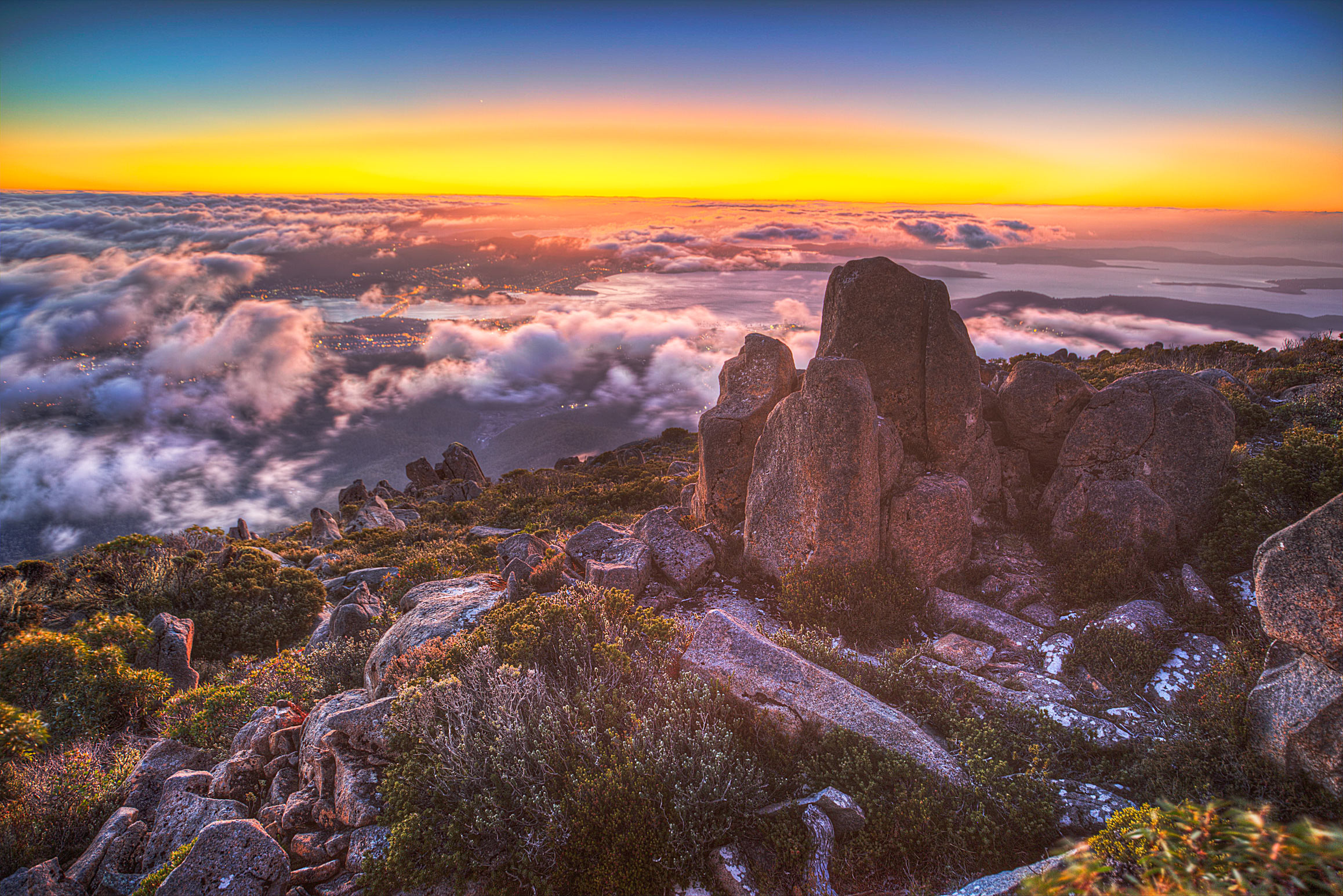 So long for now- my next post will be from Auckland (once again ☺)!
Cheers,
Morgan