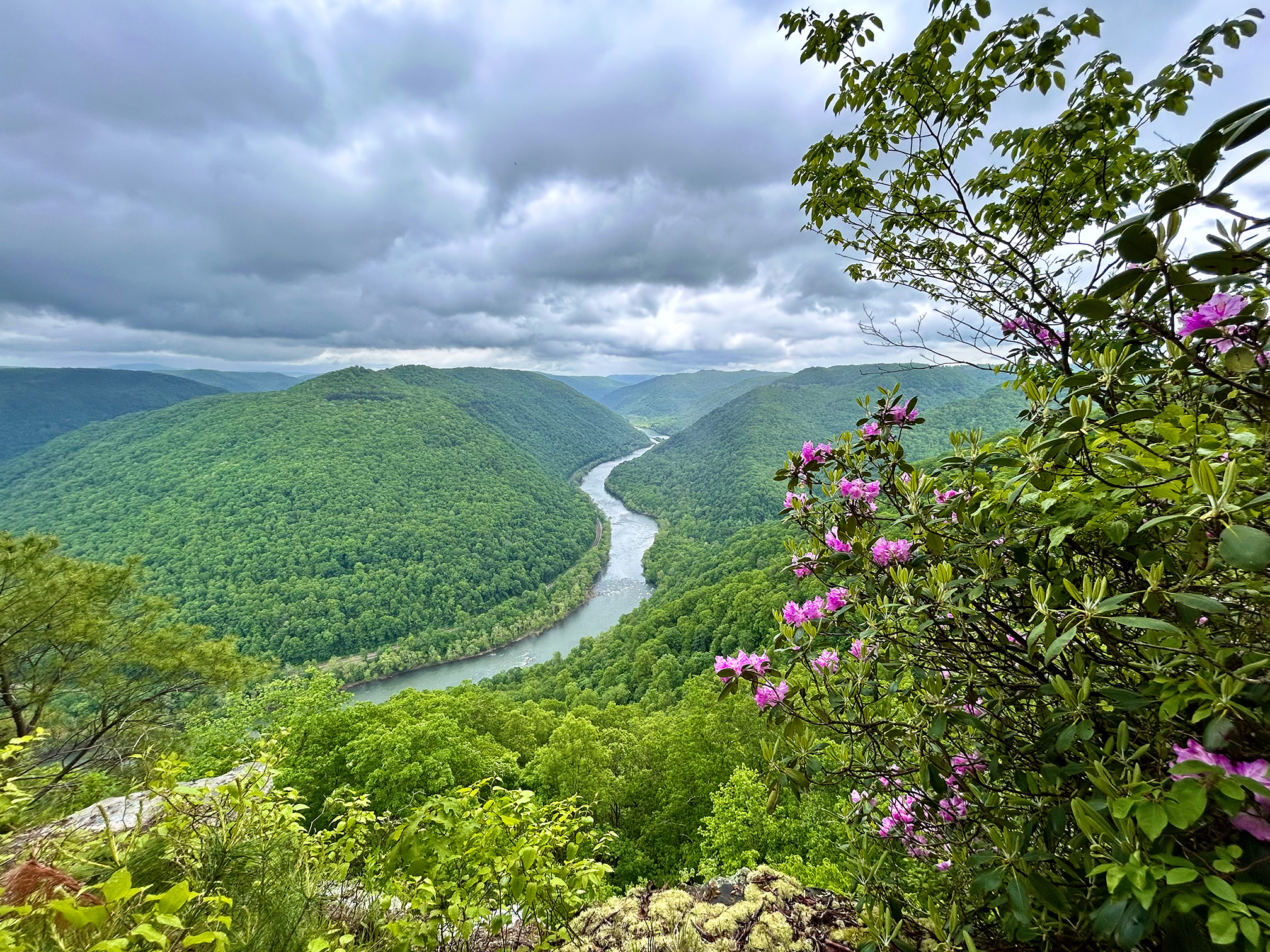 Recently, the government unveiled a fresh jewel in the National Parks system's crown: New River Gorge National Park in West Virginia. This intriguing news stirred up my dormant adventurer, sparking an irresistible itch to explore new parts of the United States.
West Virginia might not have initially been on my bucket list, but its staggering, verdant beauty quickly demanded my awe and admiration. Picture a world bathed in hues of the freshest greens, with undulating hills that stretch as far as the eye can see. Deep valleys weave their way through the landscape, their raw, unpolished grandeur echoing the majesty of the Grand Canyon. Powerful rivers roar through these valleys, their white-capped waves telling a tale of primal strength and vigor.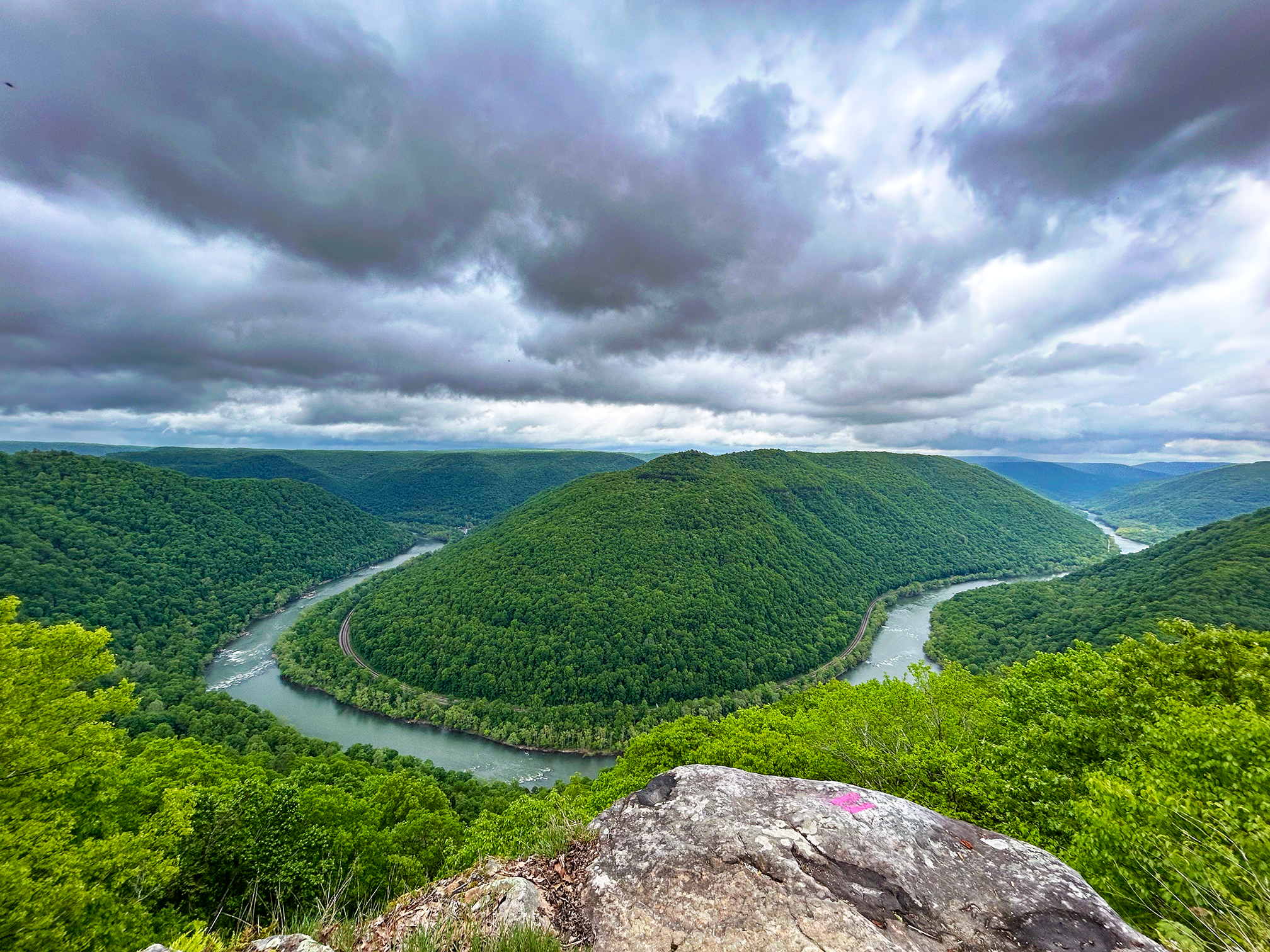 As if this visual symphony wasn't enough, the park is embroidered with a network of trails that delve through lush, ancient forests, past soft meadows carpeted with vibrant wildflowers, and alongside sparkling streams. The park is alive with the rustling whispers of the leaves, the songs of diverse birds, and the harmonious hum of nature at work.
Even the highways threw stunning vistas at me at every bend. My odometer has spun over 100,000 miles across the US, but nothing—except maybe the striking Eastern Alaskan highways—can hold a candle to West Virginia's ravishing roads (and with rest stops to boot—Wrangell-St.Elias, are you taking notes?).
The architectural marvel, the New River Gorge Bridge, holds court over the Park, spanning across the wide canyon like a sentinel of steel. But this man-made wonder doesn't overshadow the natural splendors of the park. It instead becomes a part of the beautiful tableau, complimenting the wild and unyielding spirit of nature.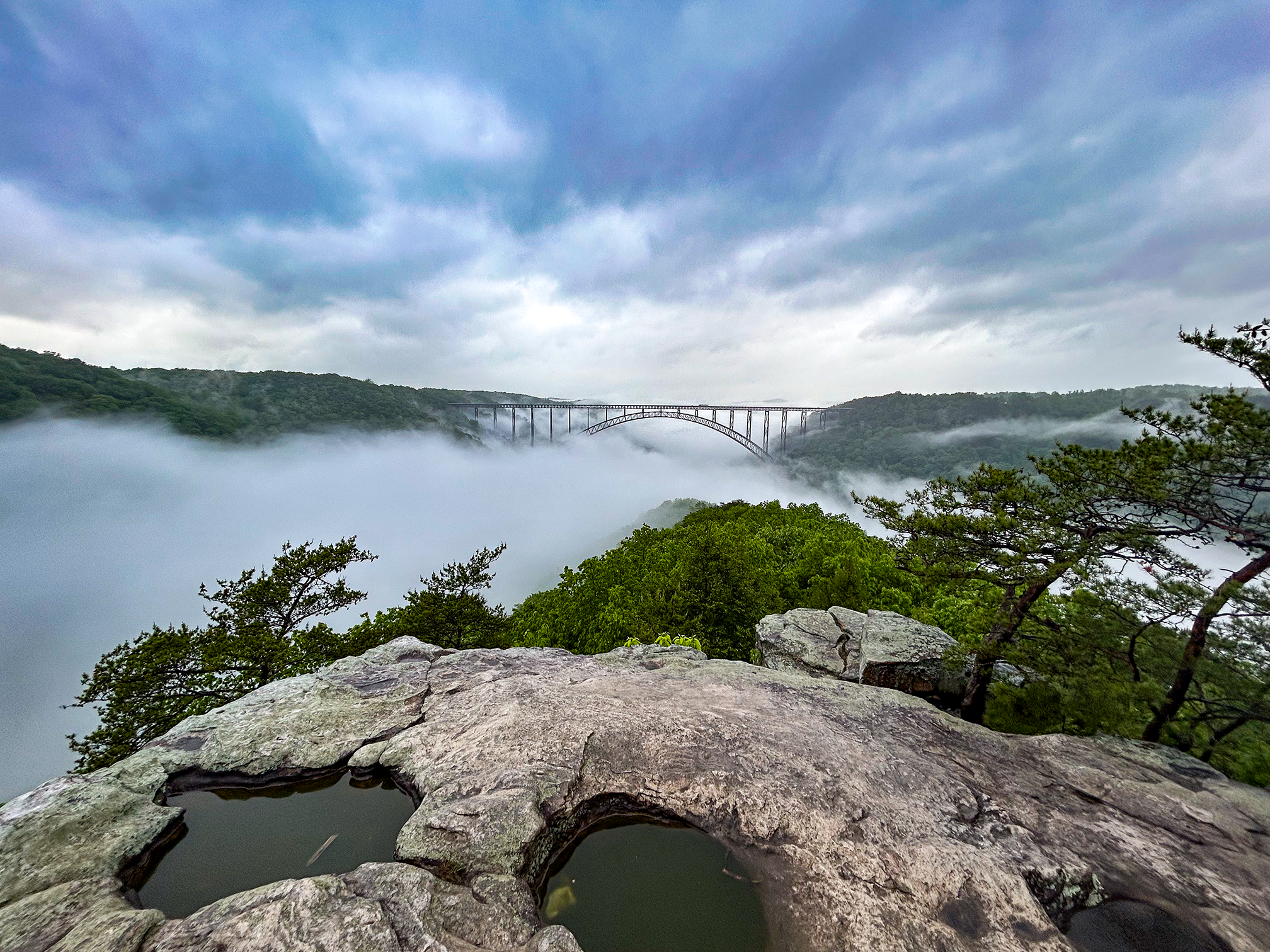 Just an hour's drive from Charleston, West Virginia airport, an adventure in the New River Gorge National Park awaits. This park, a testament to nature's grandeur and diversity, is the destination for those yearning for an unforgettable journey into the heart of America's natural beauty.
P.S. Known as a hub for rafting and canoeing, the Park beckons those with a love for aquatic adventures. My visit coincided with relentless rains, which curbed my water-based escapades. But the promise of thrilling rafting or peaceful canoeing under the vast, open skies is a compelling reason to return to this haven of natural wonders.