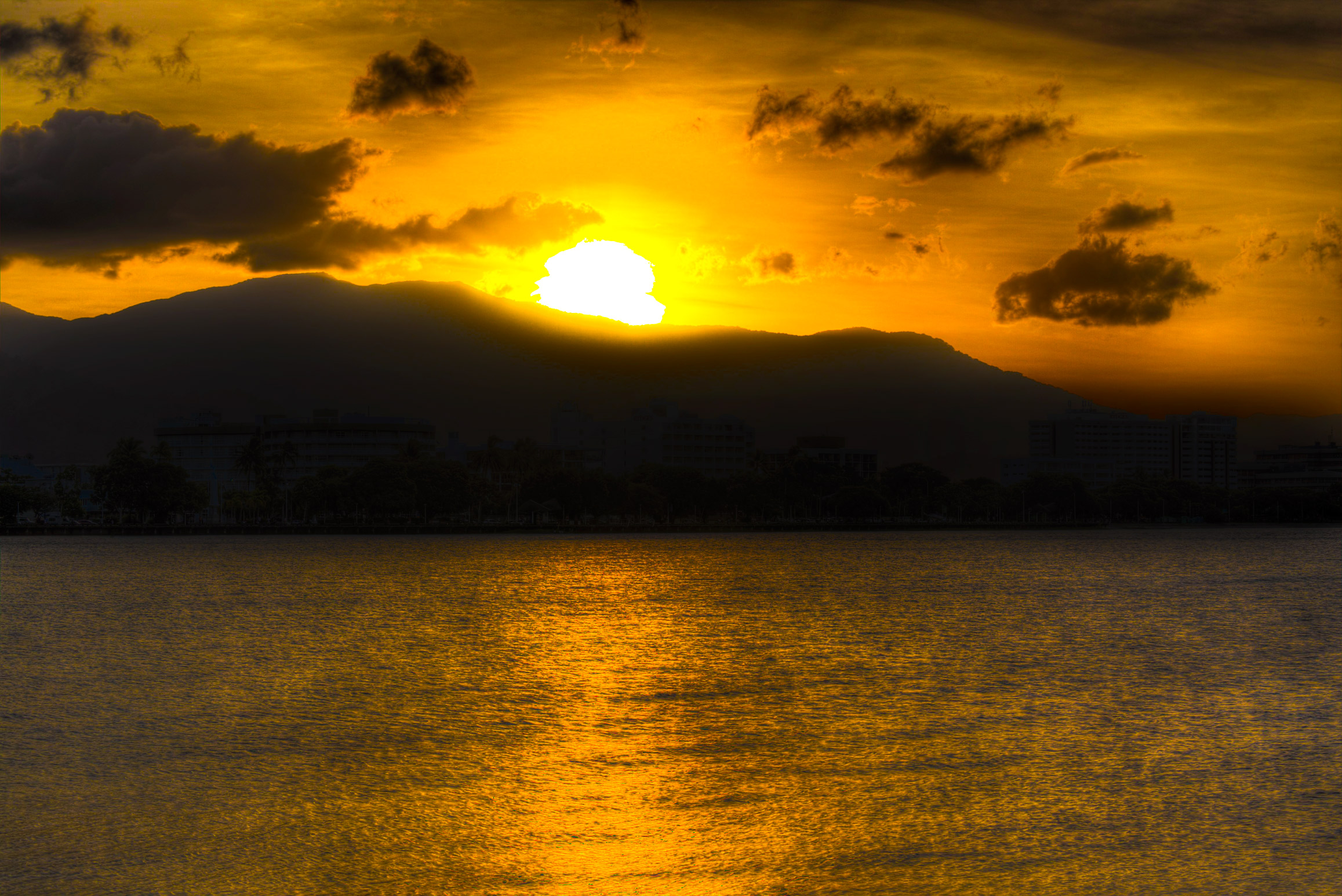 Journal #37: Cairns
4/7/16
Cover Photo: "Nothing to Lose"
Killer Animals Spotted: 0
I'm officially one week into Australia and just over 5 weeks into my trip!
Today was the last full day Cairns and thankfully it was an easy day. The next few weeks are going to be a bit chaotic- Darwin, the Outback (Red Centre), Melbourne, Tasmania, Sydney, and then back to Auckland- so having an day where I did very little was a bit of relief 🙂
I've enjoyed my time in Cairns- but ultimately I don't feel like I missed much by only spending two days here. The reef was cool, but I've heard mixed things from fellow tourists I've spoken to about the other major activities here (Barron Gorge and the Daintree)- so I think I may have dodged a bullet there (or at the very least, saved some $$$)
Overall my first week in Australia has been awesome- similar to New Zealand, the country is very Western: bars, restaurants, shops, and transportation function essentially they same way as they would in the United States.
The one major change (especially compared to New Zealand) is the people: While Kiwis tend to be a bit more reserved; Aussies are loud, sarcastic, and good humored. For instance, the guide on the Great Barrier Reef tour I took yesterday spent the last 20 minutes of the tour playing his guitar and singing songs about all the countries Australia beat in the Cricket World Cup (England received the worst of the jabs).
As I mentioned, tomorrow I head up North to Darwin, which is in the Australian region "The Northern Territory." This area is famous for its massive crocodiles- so prepare for some Croc themed posts ☺!
I don't get into Darwin until late tomorrow night, so I will likely not post for a day.
Until then- cheers!
-MB