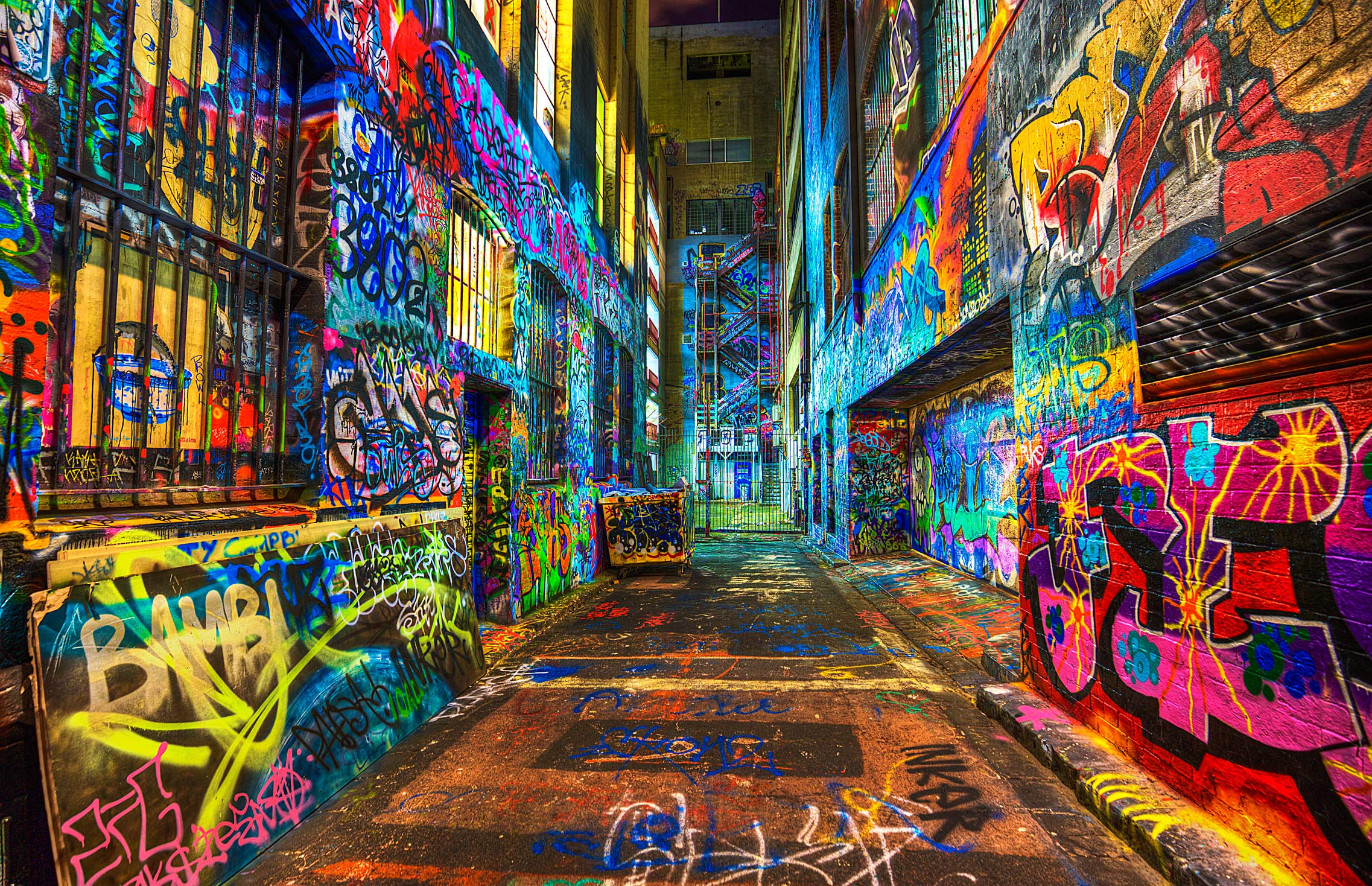 Journals #48 and #49: Melbourne
Journals #48 and #49: Melbourne
4/18/16-4/19/16
Cover Photo: "The Other Side"
Killer Animals Spotted: 5
After going to east, north, and central Australia, I finally at long last begin to head south. Yesterday I flew out of Alice Springs and landed in Melbourne- the 2nd largest city in Australia with a population of roughly 4.4 million people.
The best way I can think of describing Melbourne is that it's a compressed city: while Sydney is a sprawling city that seems to run endlessly, Melbourne's borders are more clearly defined.
Melbourne is also known for being very food and art focused: restaurants, cafes, and bars line nearly every street here (I counted one block with 8 cafes) and art installations are abundant. One such art installation is Hosier Lane-which is where I took today's cover photo.
Hosier is a small alleyway right across from the visitor's center in Melbourne that is covered from head to toe with graffiti. Evidently, every couple of months the walls are cleared and new artists come in to put up their designs. I was told by nearly everyone I met that it is super crowded, but I went at about 8pm and it was completely empty! Here are a few more photos I took there: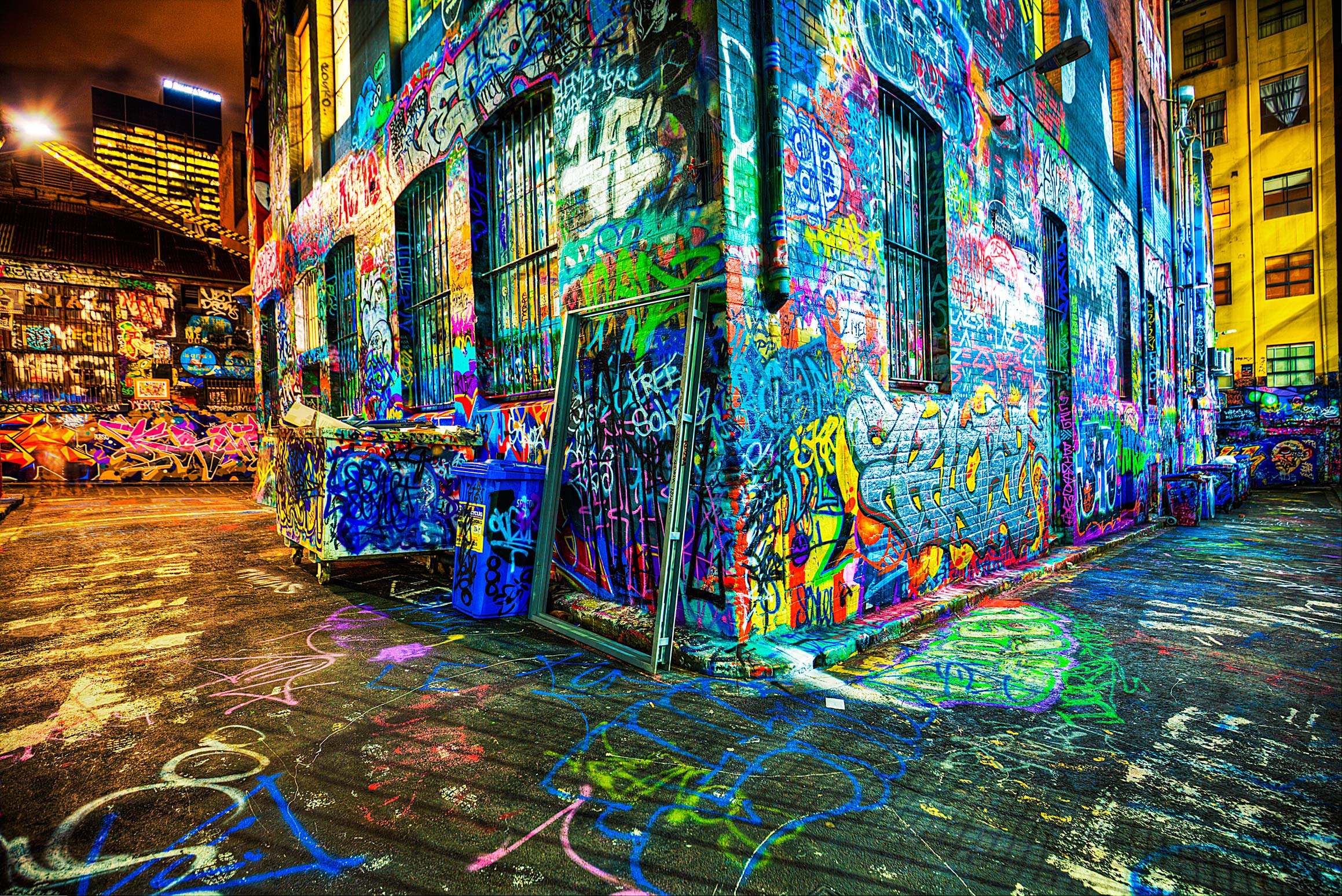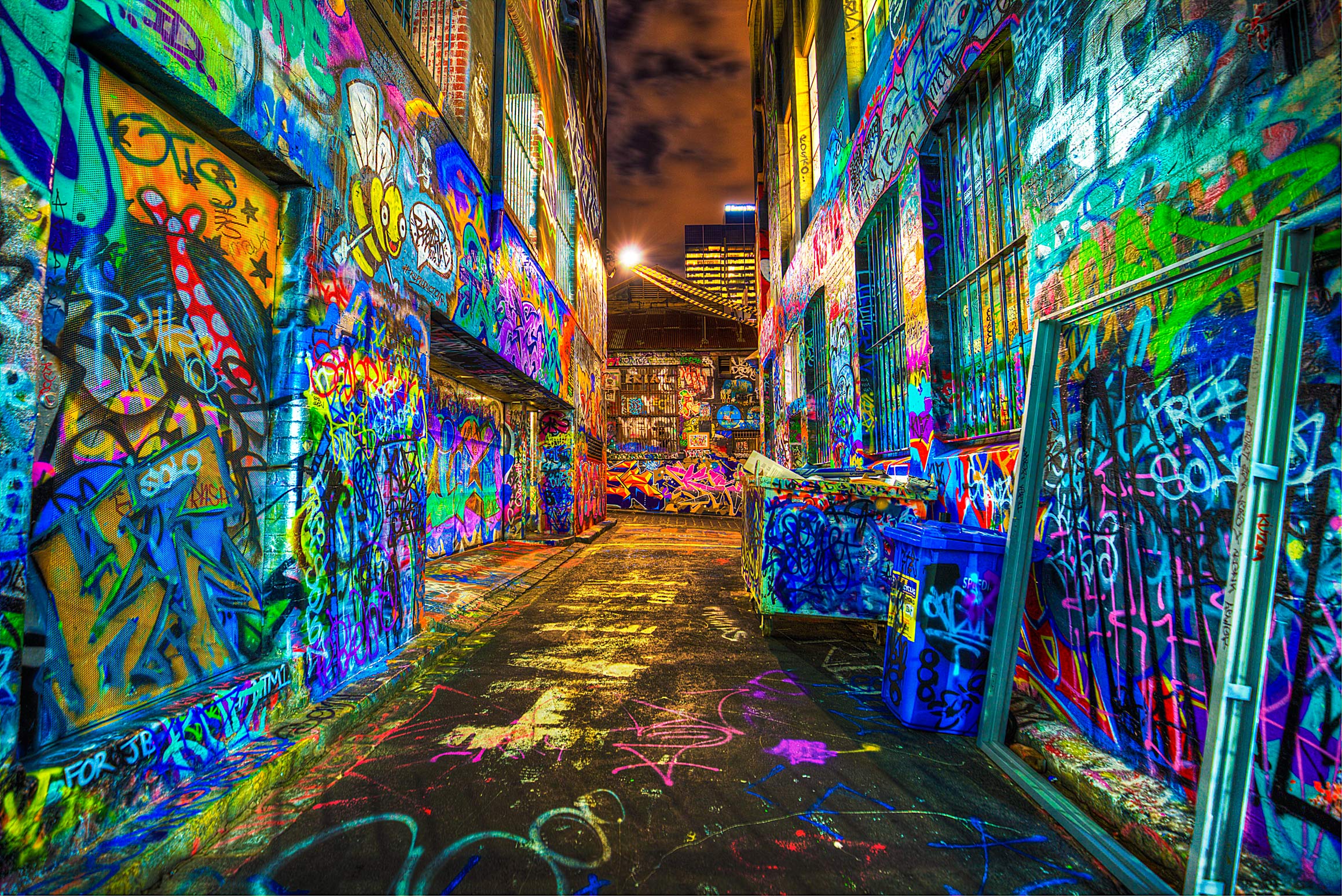 Usually on my first day in a new city I do a big walk/hike all the way around the city to both establish my sense of direction and to visit some of the major tourist sites. Today was no exception and I did about a 10-mile loop around Melbourne- visiting the Aquarium, the Museum, and Melbourne Park (where the Australian Open is played).
The Aquarium would be awesome, except that it costs $40 AUD to enter, which is a bit of a rip off since it only takes about 40 minutes to go from one end to the other. That said, it does have a pretty cool shark tank: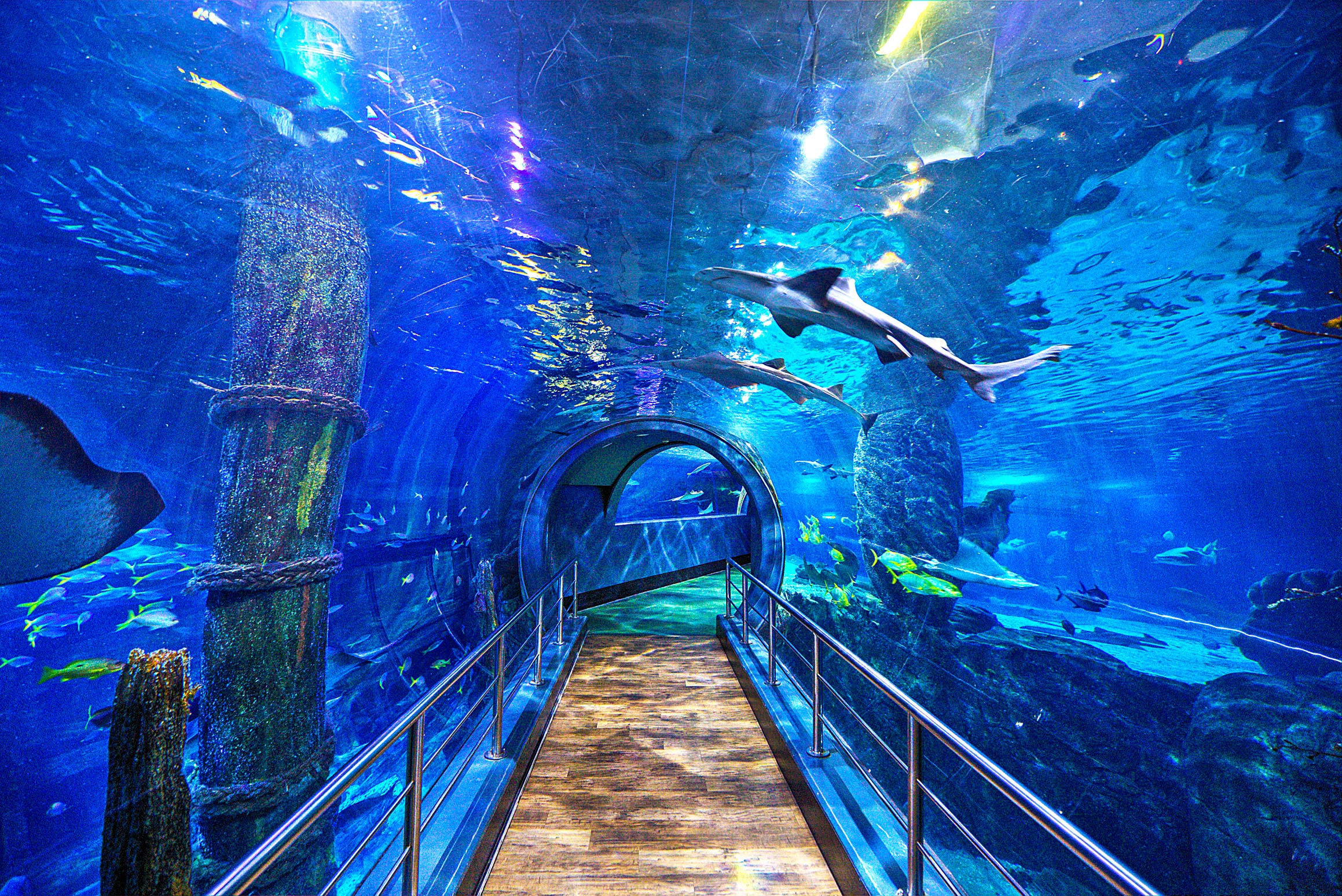 The Museum is massive- I ended up only doing about 10% of it, primarily because today was apparently field-trip-mageddon and there were no less than 500 school kids there. I may try to go back on my last day because they had a cool exhibit there on the Jurassic Park movies.
Last but certainly not least- Melbourne Park is a massive, sprawling area. While there I made sure to visit and pay homage to the shrine of my favorite tennis player: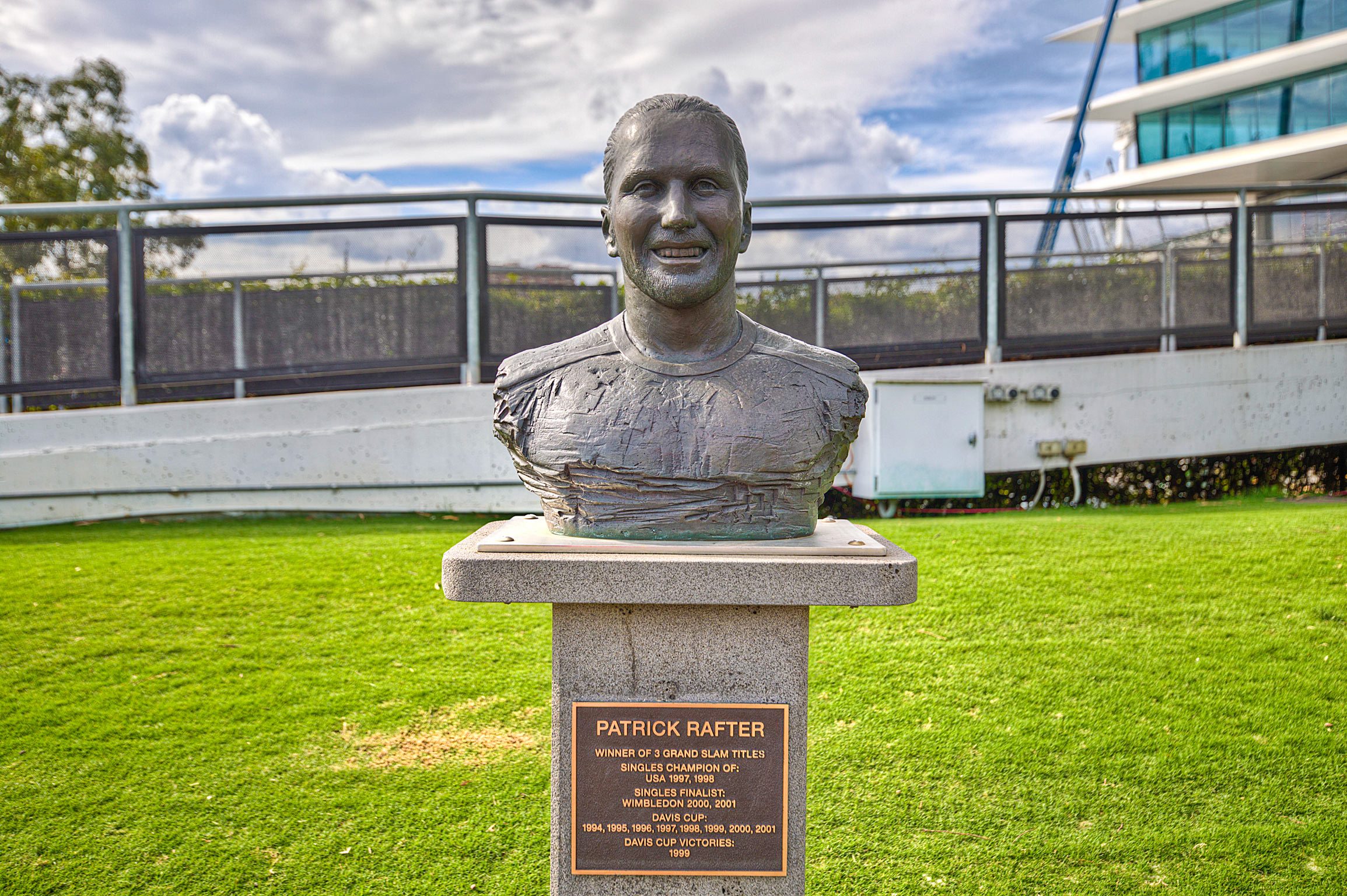 Tomorrow I'm doing a full 12-hour tour to the famous Great Ocean road, which starts an hour or so outside of Melbourne. I'll be sure to celebrate day number 50 with a great picture from the visit ☺
Finally- here's my favorite sign from today: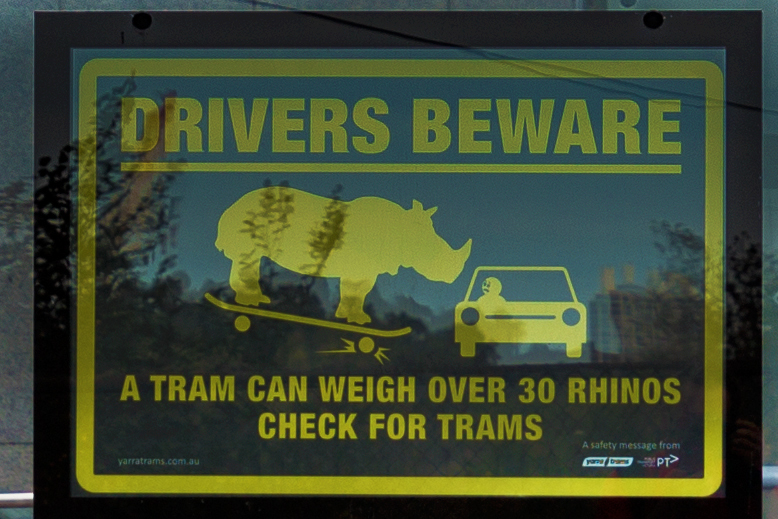 Cheers,
MB