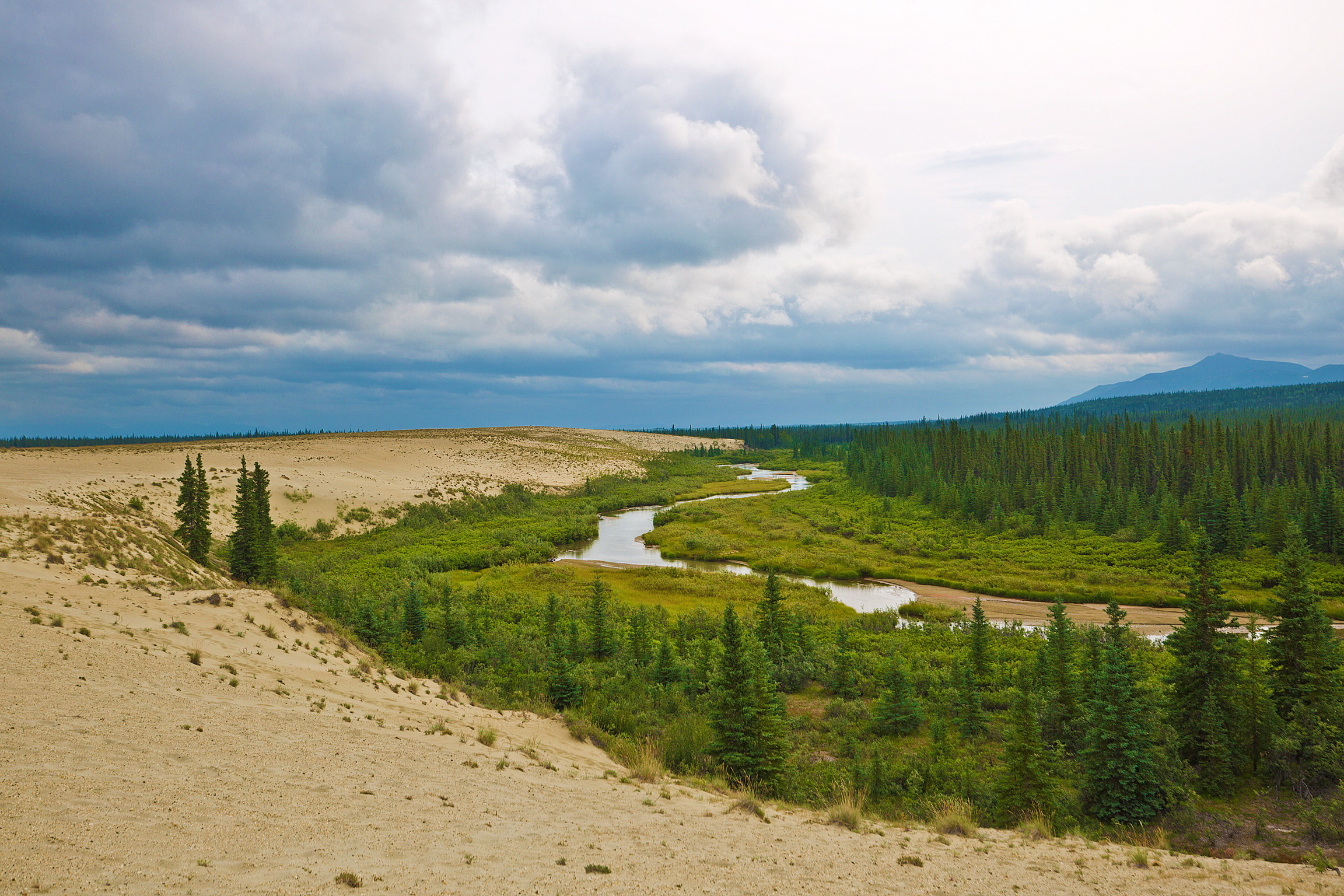 Arctic Alaska is easily one of the most remote regions in the world: there are no roads, no trails, and no signs of mankind anywhere. It is isolating, but also beautiful: the lack of infrastructure leaves open the door for free adventure in one of the most preserved environments left on earth.
I was fortunate enough to have the opportunity to not only visit this natural wonderland, but also camp in it for 7 days. This blog post highlights three of those days which were spent in Kobuk Valley National Park, which is tucked away on the Northwest side of Alaska.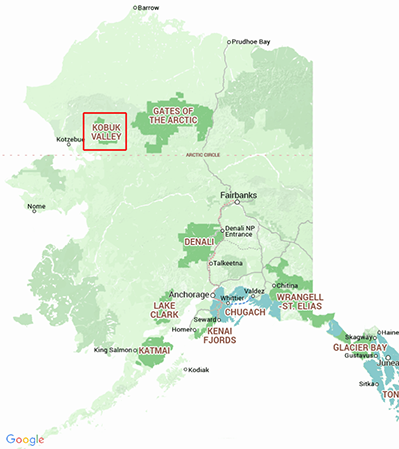 Getting to Kobuk Valley is challenging: it can basically only be reached by small "bush" planes which typically fly out of rural Alaskan villages (which can be equally difficult to reach). I had the good fortune to be working with an experienced tour operator called "Arctic Treks" who took care of all the logistics. Starting in Fairbanks, we first flew North on a small plane to a truck stop called "Coldfoot", where we were then picked up on an even smaller plane and taken ~200 miles West to the Park.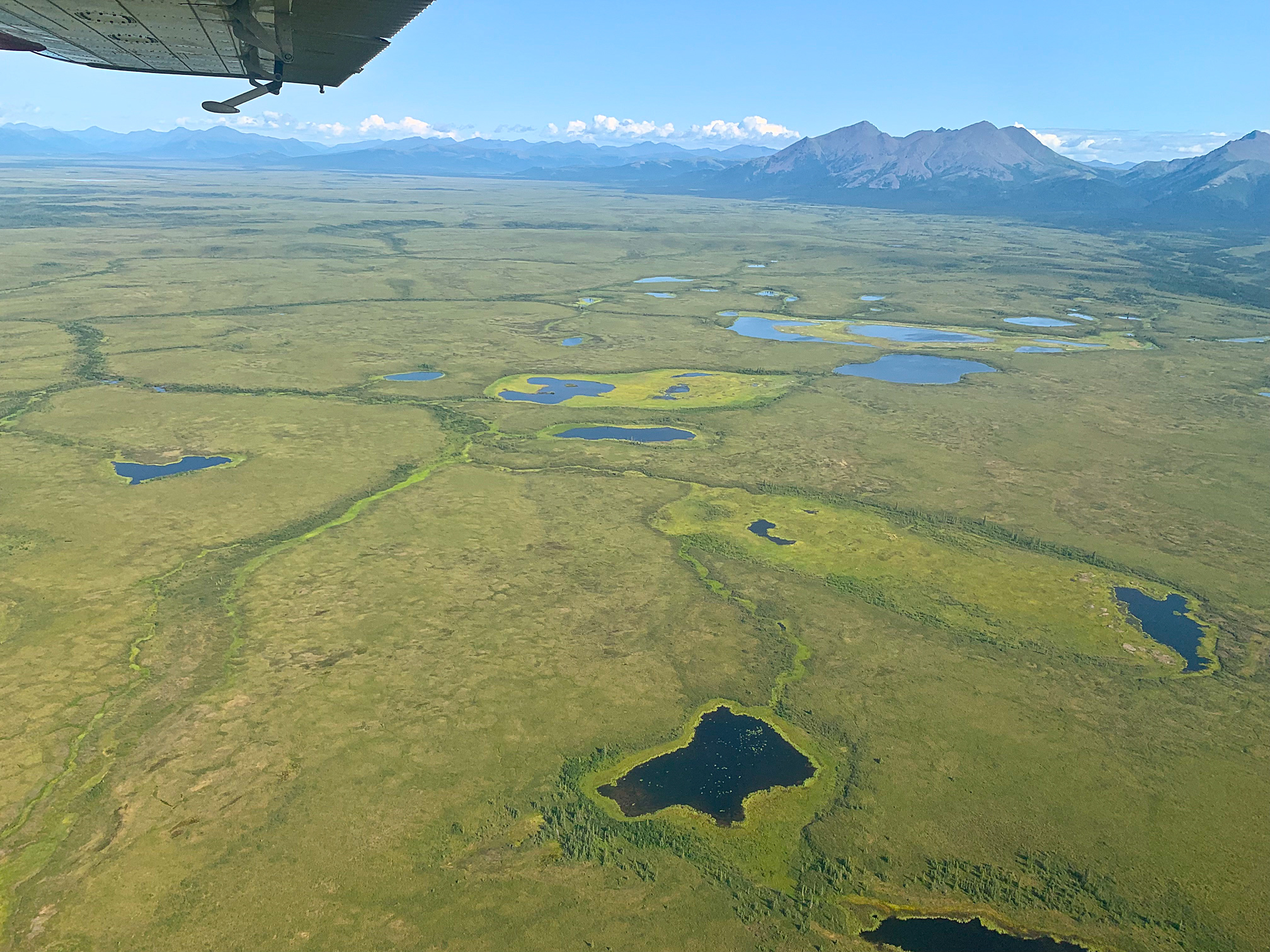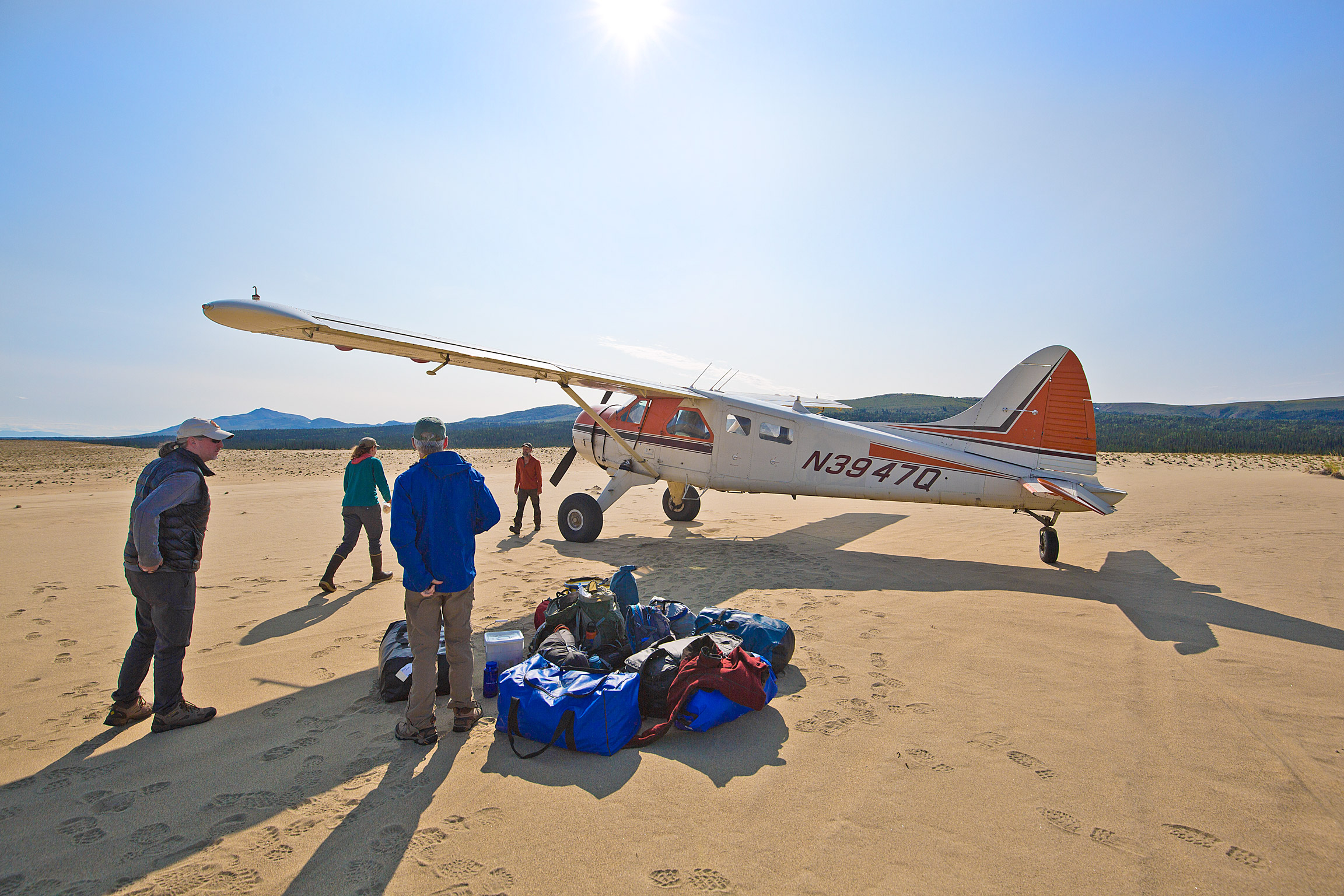 We landed out on the "Great Kobuk Sand Dunes" which are widely considered the Park's most iconic feature. Covering an area of roughly 25 square miles and reaching heights of over 100 feet, the dunes provide an odd contrast to the area around them, which is largely composed of marshland and dense forest.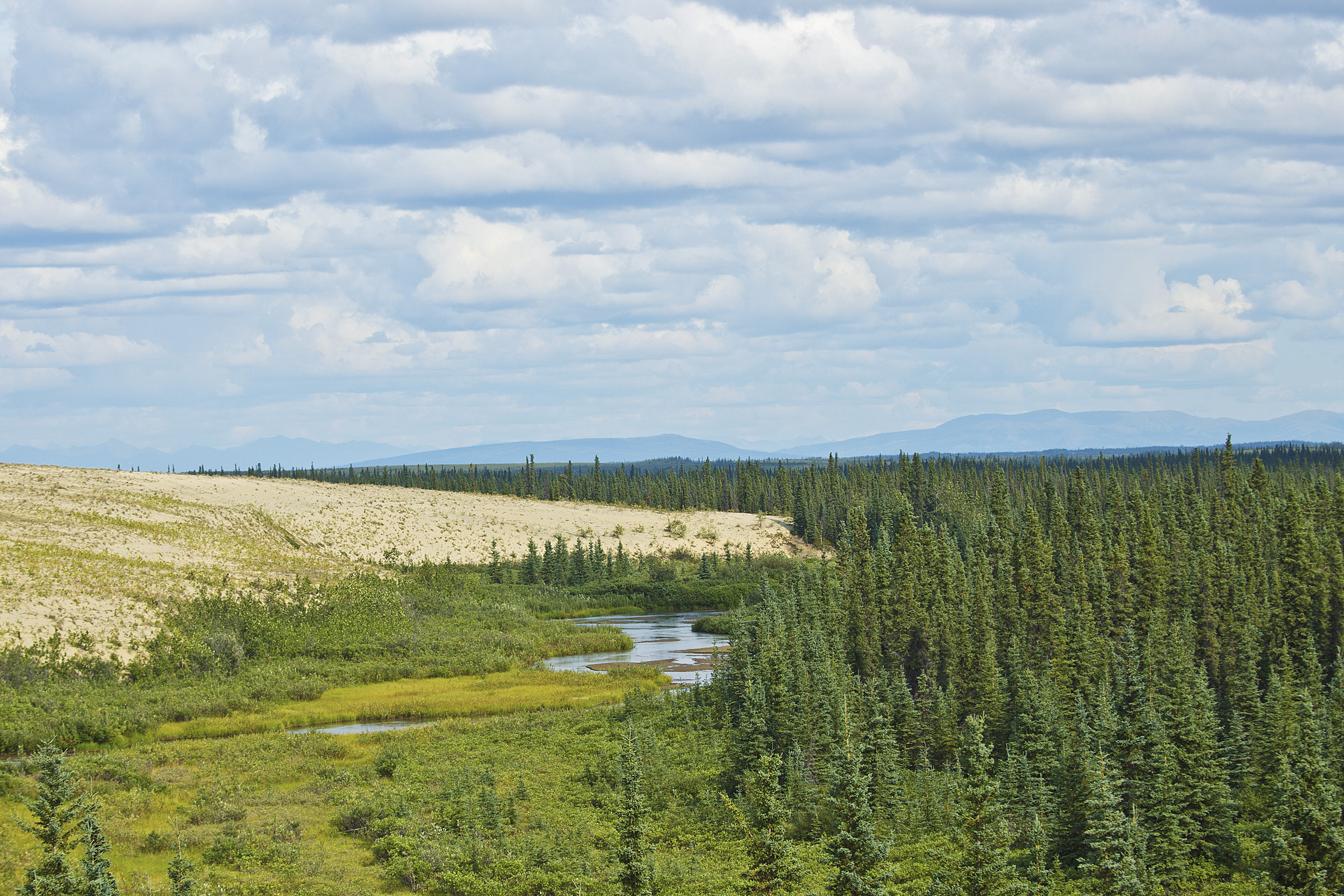 While most of the tourists who visit this Park simply fly in, land, then fly back out, I made the decision that was worth the expense to stay and camp for multiple days in the Park. This comes with its own challenges: camping on the dunes means exposure to cold winds and sand, camping in the marsh means perpetual wetness and a lot of mosquitoes, and camping in the forest means uneven terrain and slightly fewer mosquitoes. After some careful consideration, we opted for camping roughly equidistant between the forest and the dunes: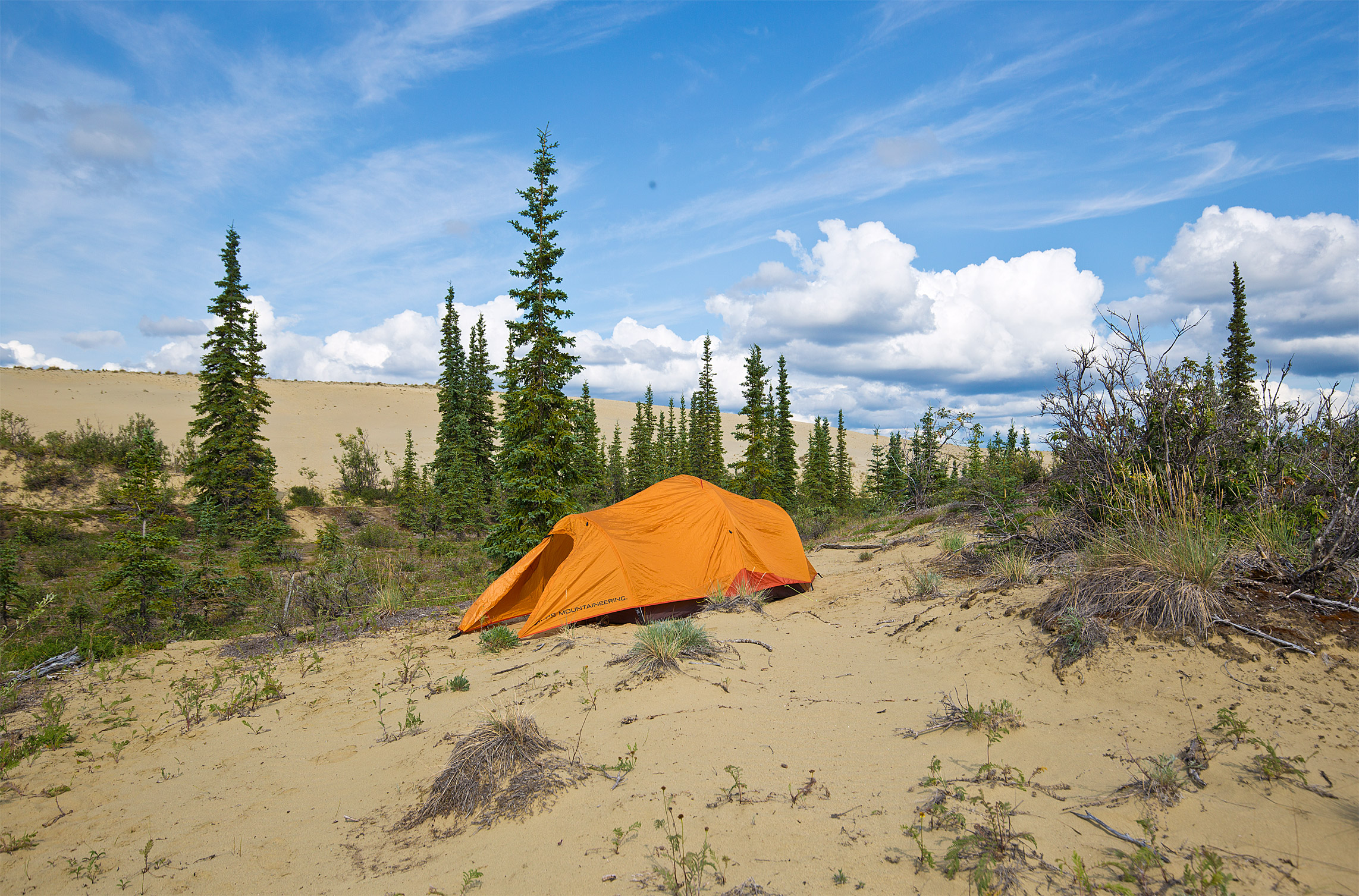 The trip we were on was called a "basecamp trip" which meant that we would set up camp in a single location, then do day hikes out from there. Since there are no trails of any kind in Kobuk Valley, hiking meant that we could go wherever we wanted, which I found to be a liberating experience after so many years of having to follow strict signs, fences, and walkways.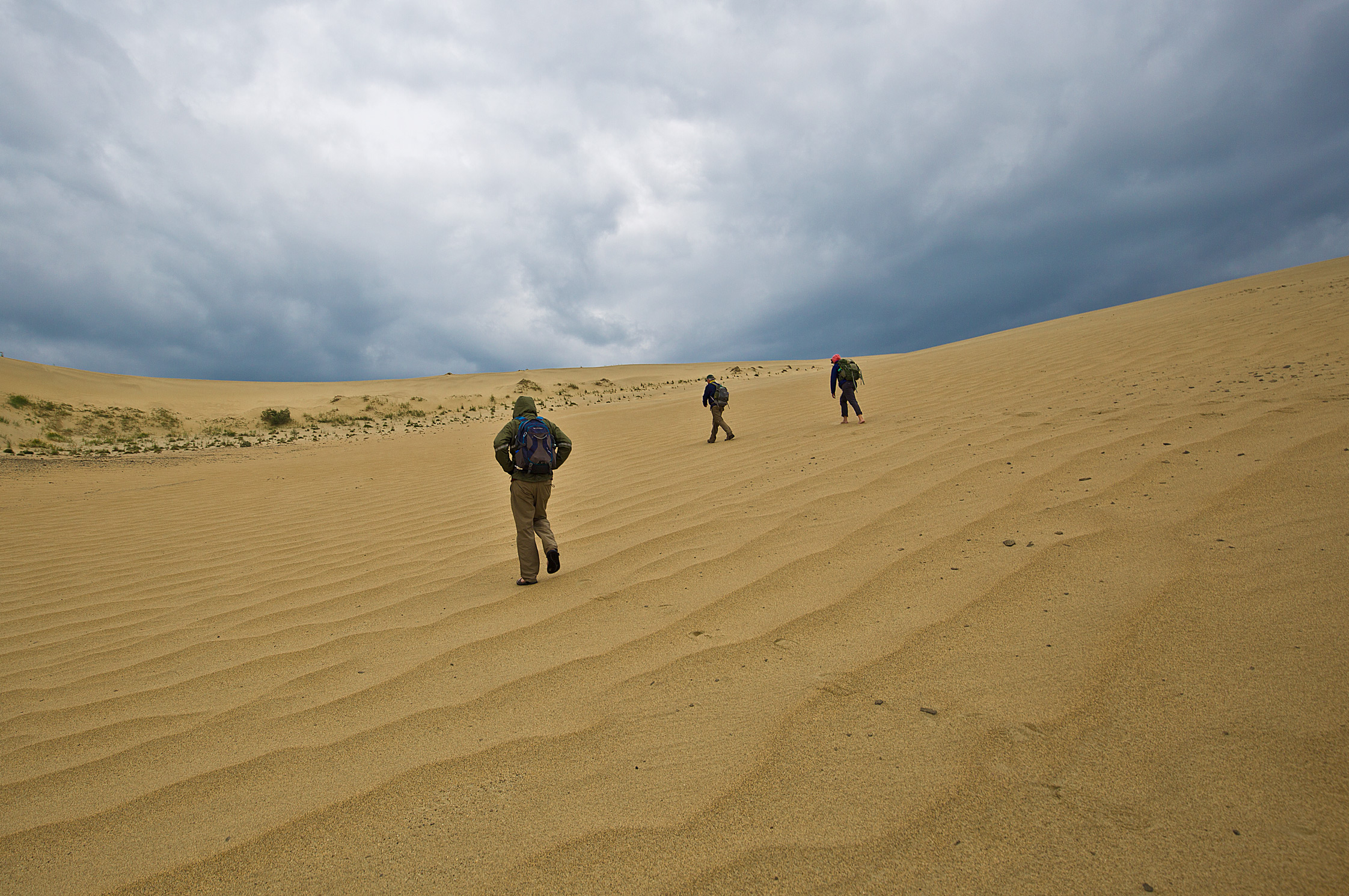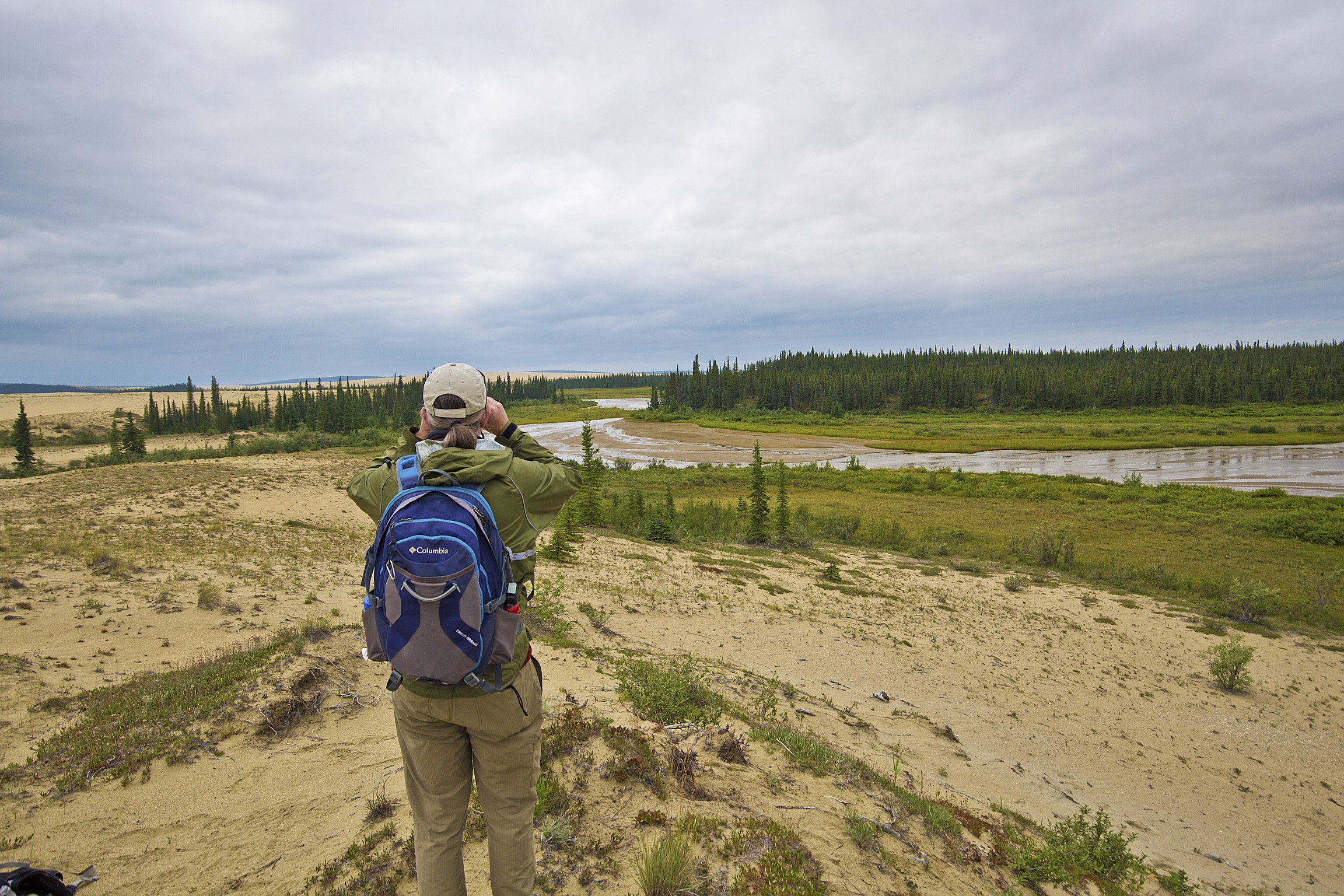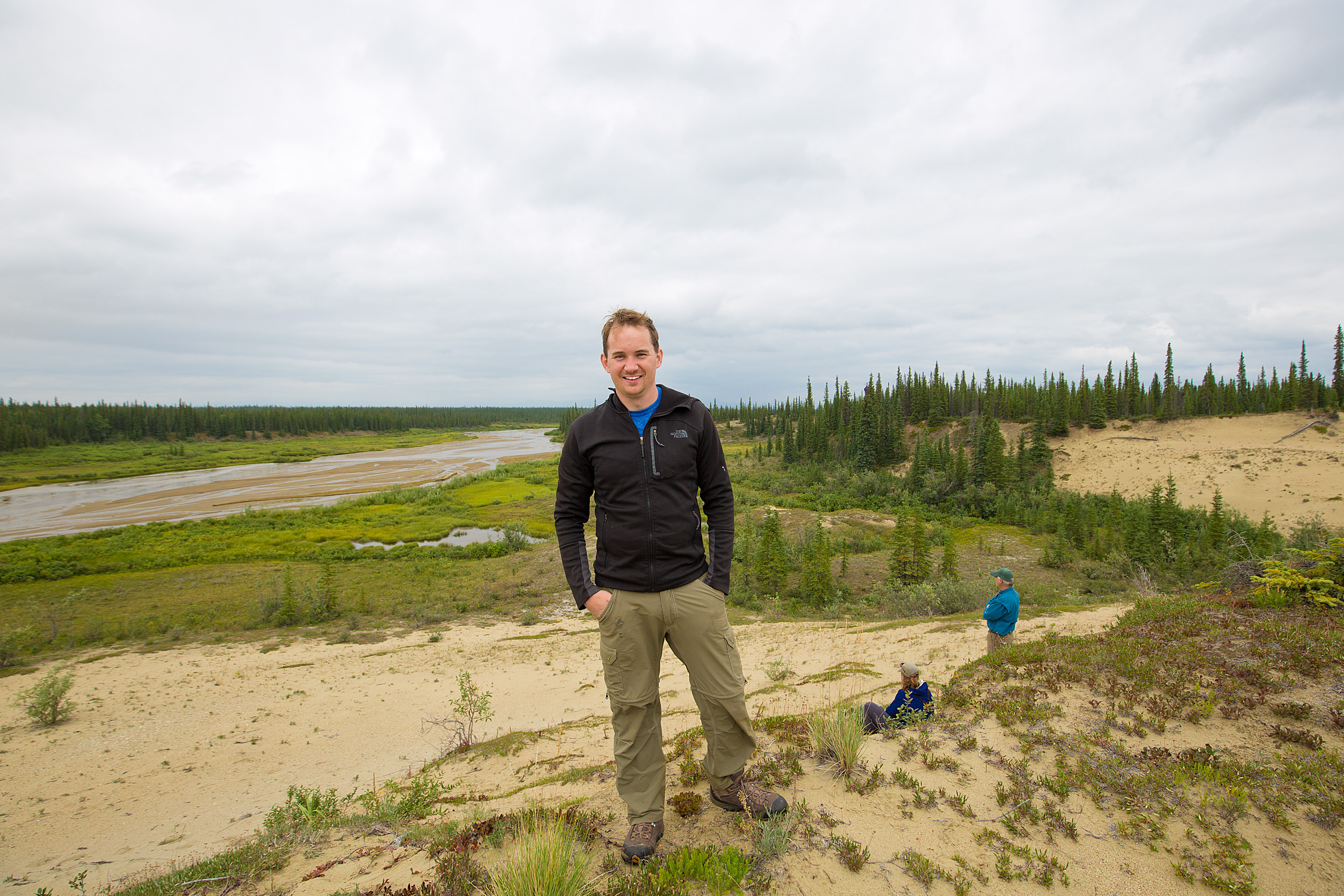 Hiking on the dunes themselves is surprisingly nice- while they can be quite steep, the sand is much harder than at other places like the Great Sand Dunes in Colorado and I found it very easy to maintain my footing and keep my boots (mostly) sand-free.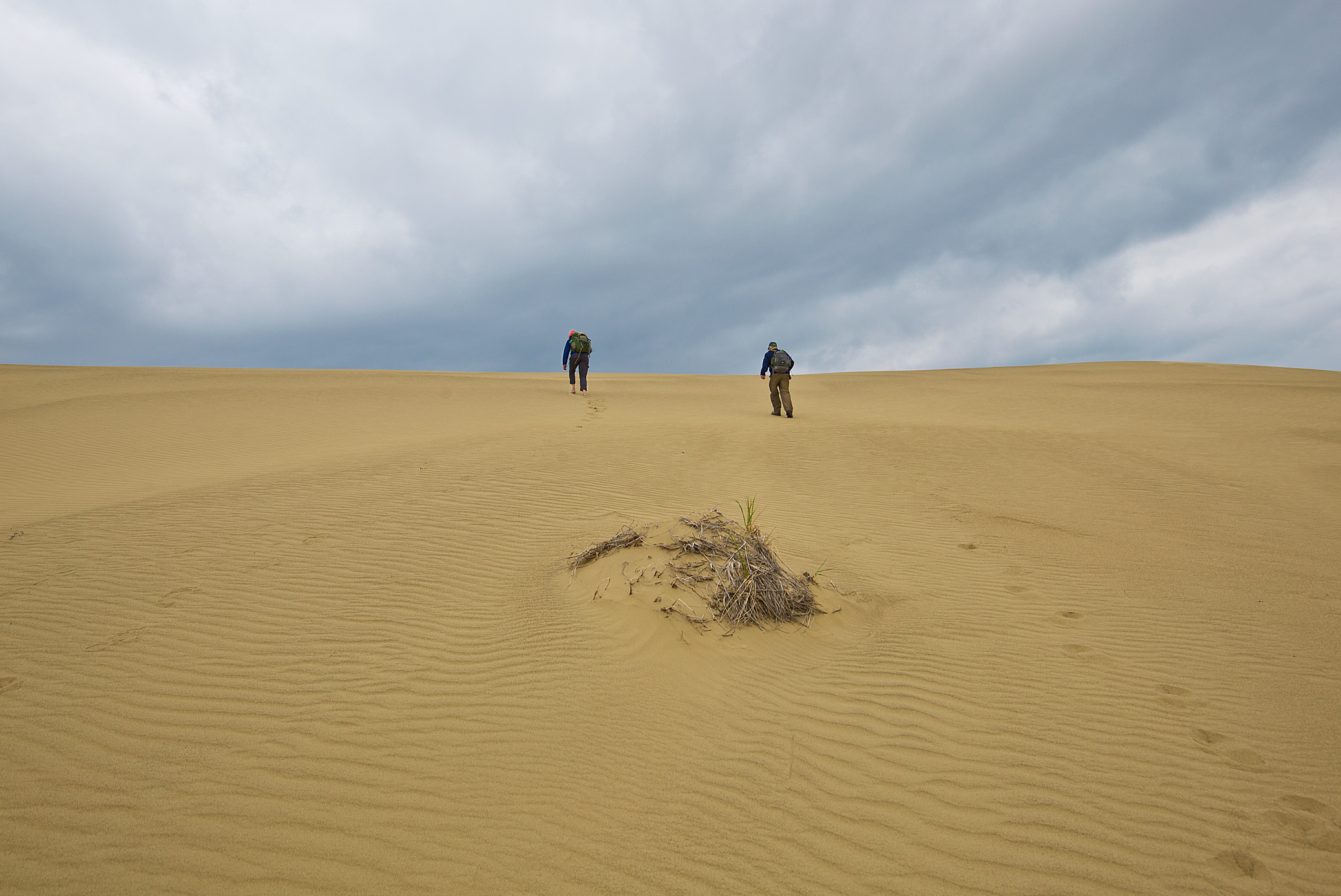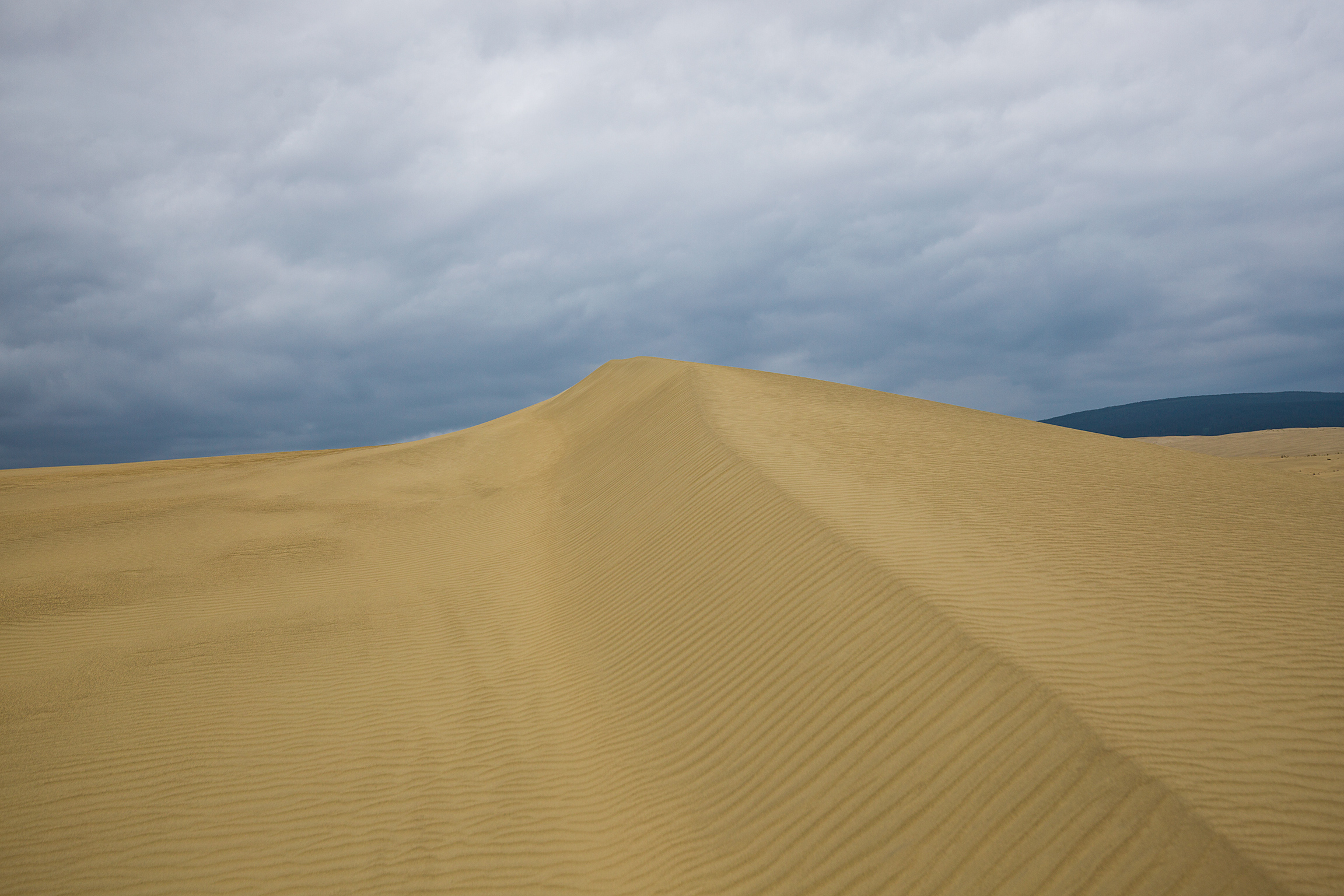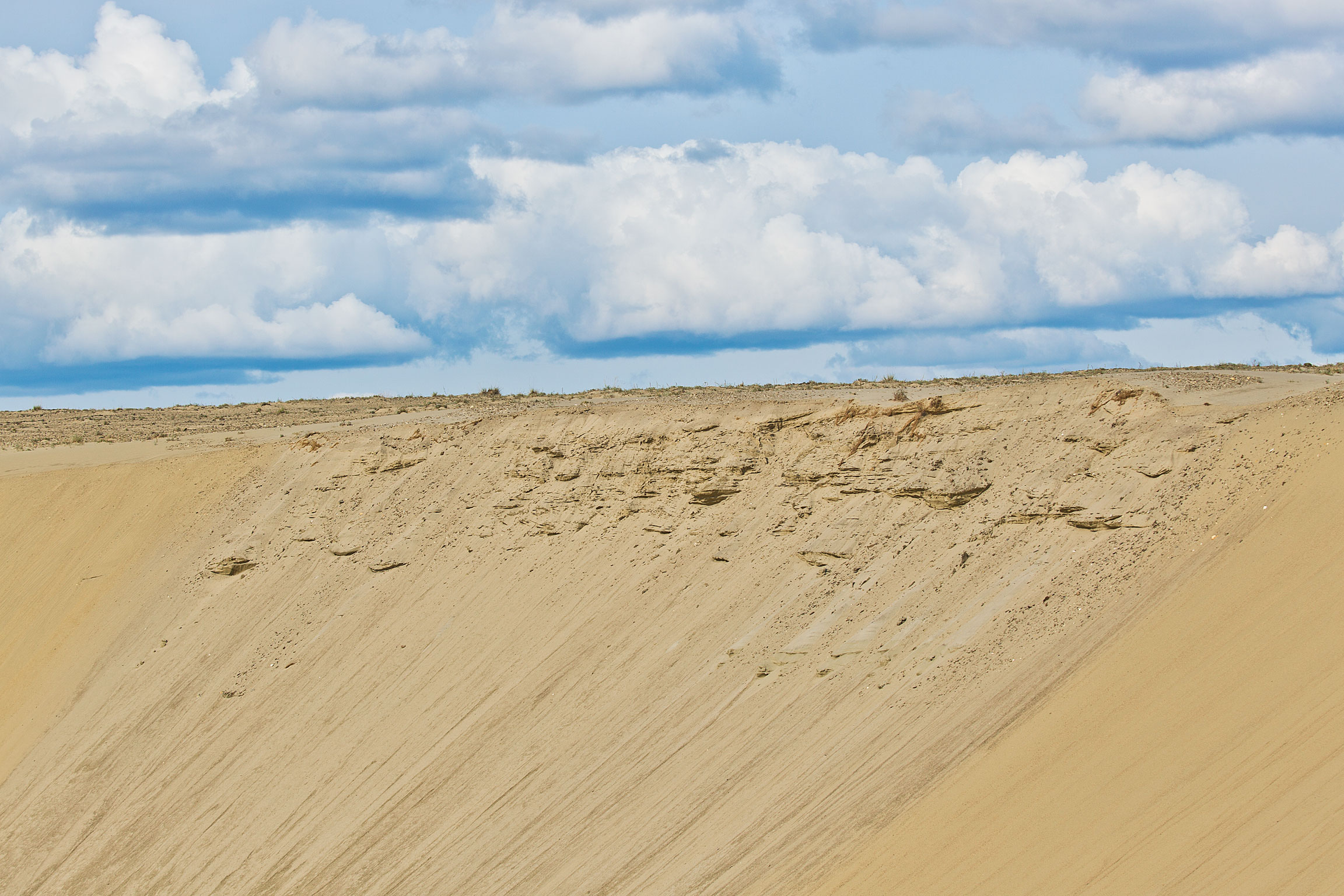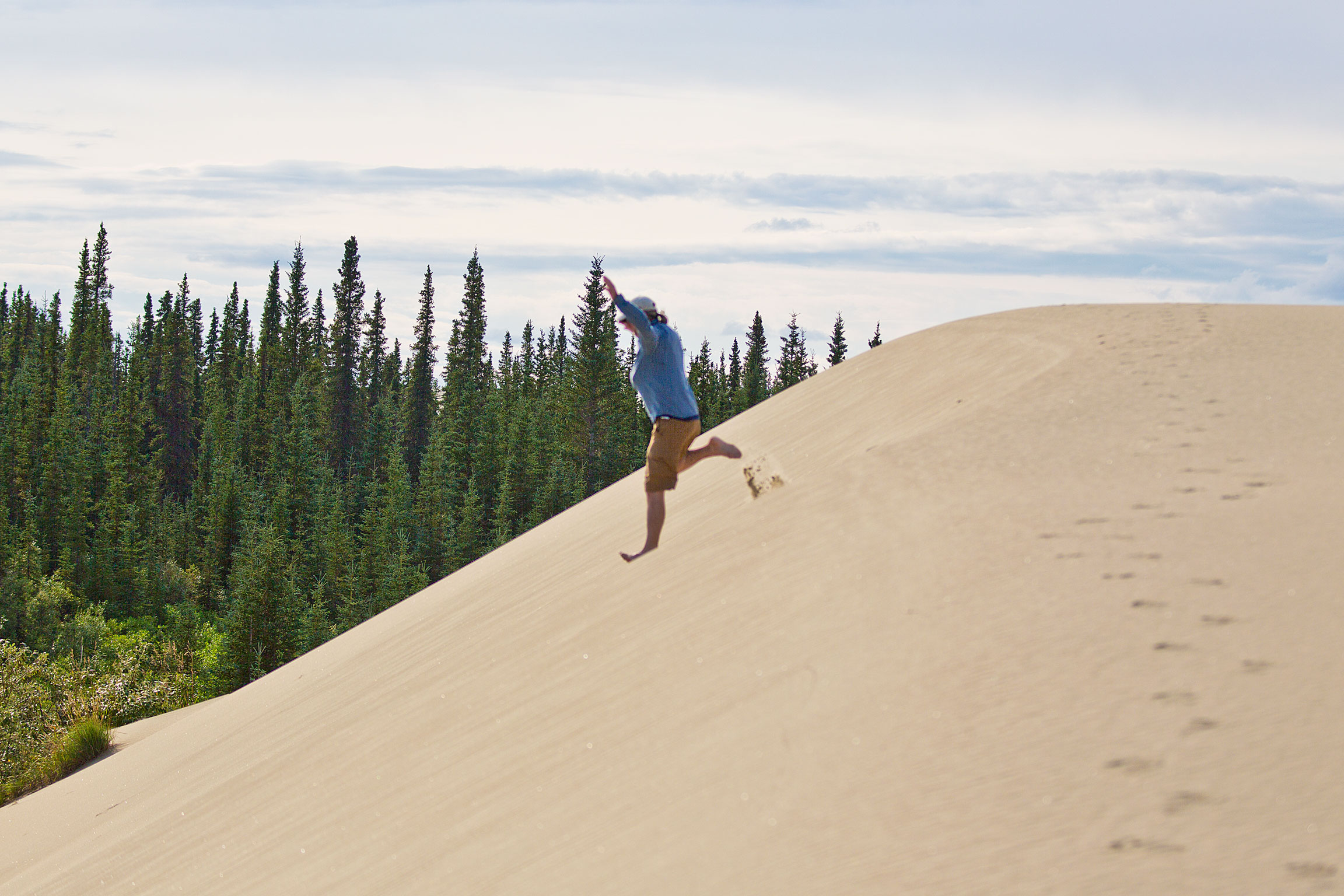 While it's tempting to think that hiking predominantly on dunes can be a bit boring (that was my thought going in as well), this could not be further from the truth, as there so many hidden wonders to be found: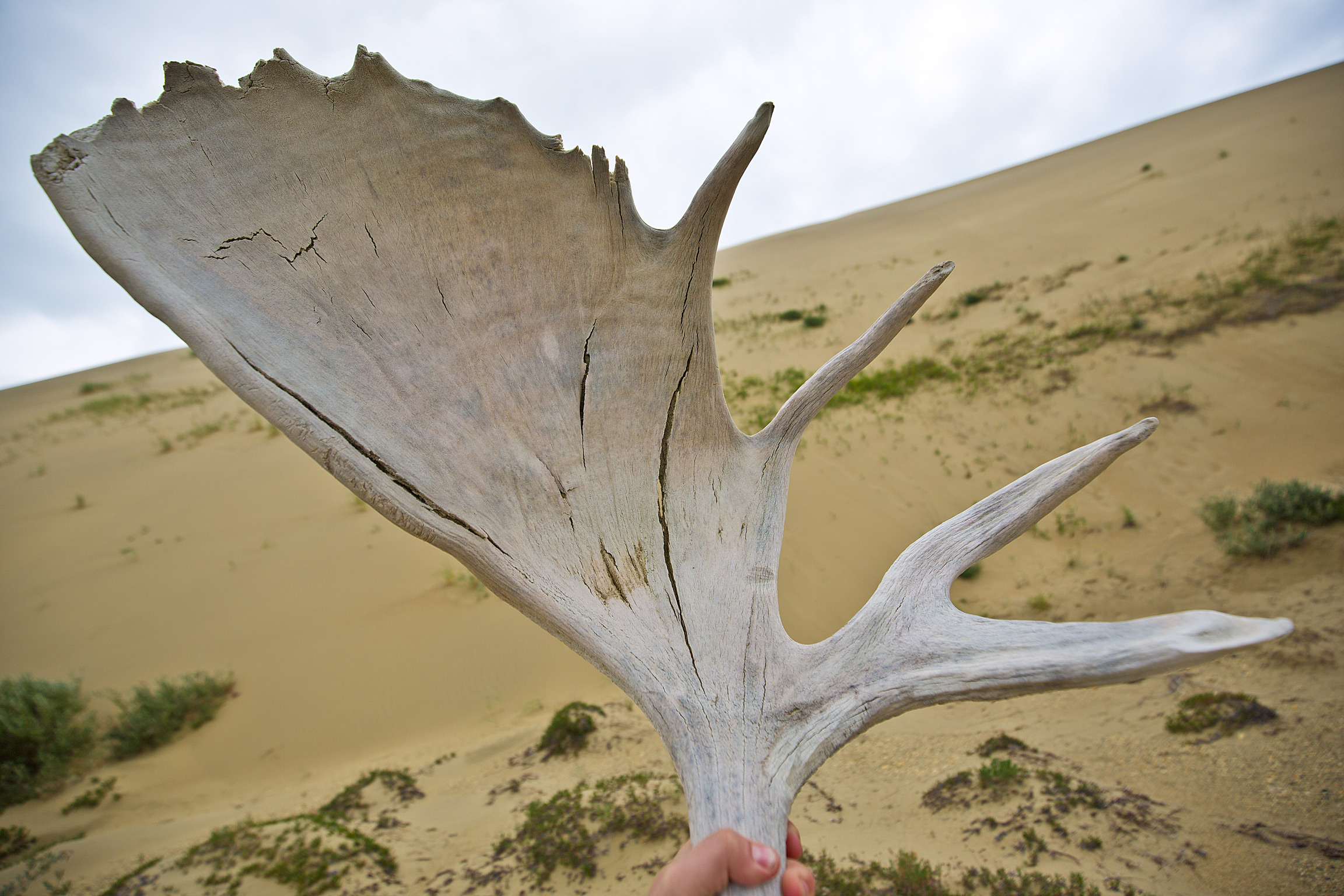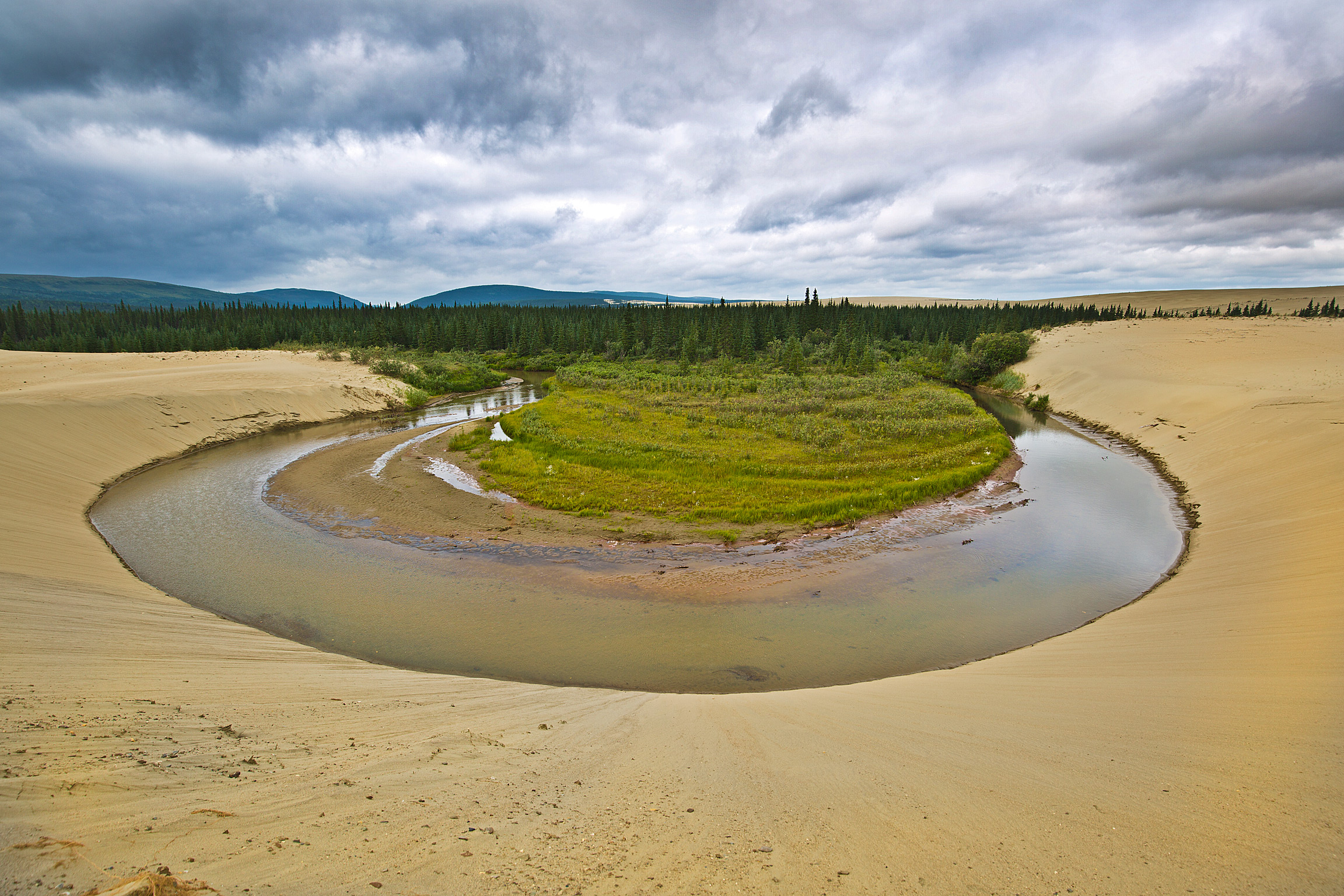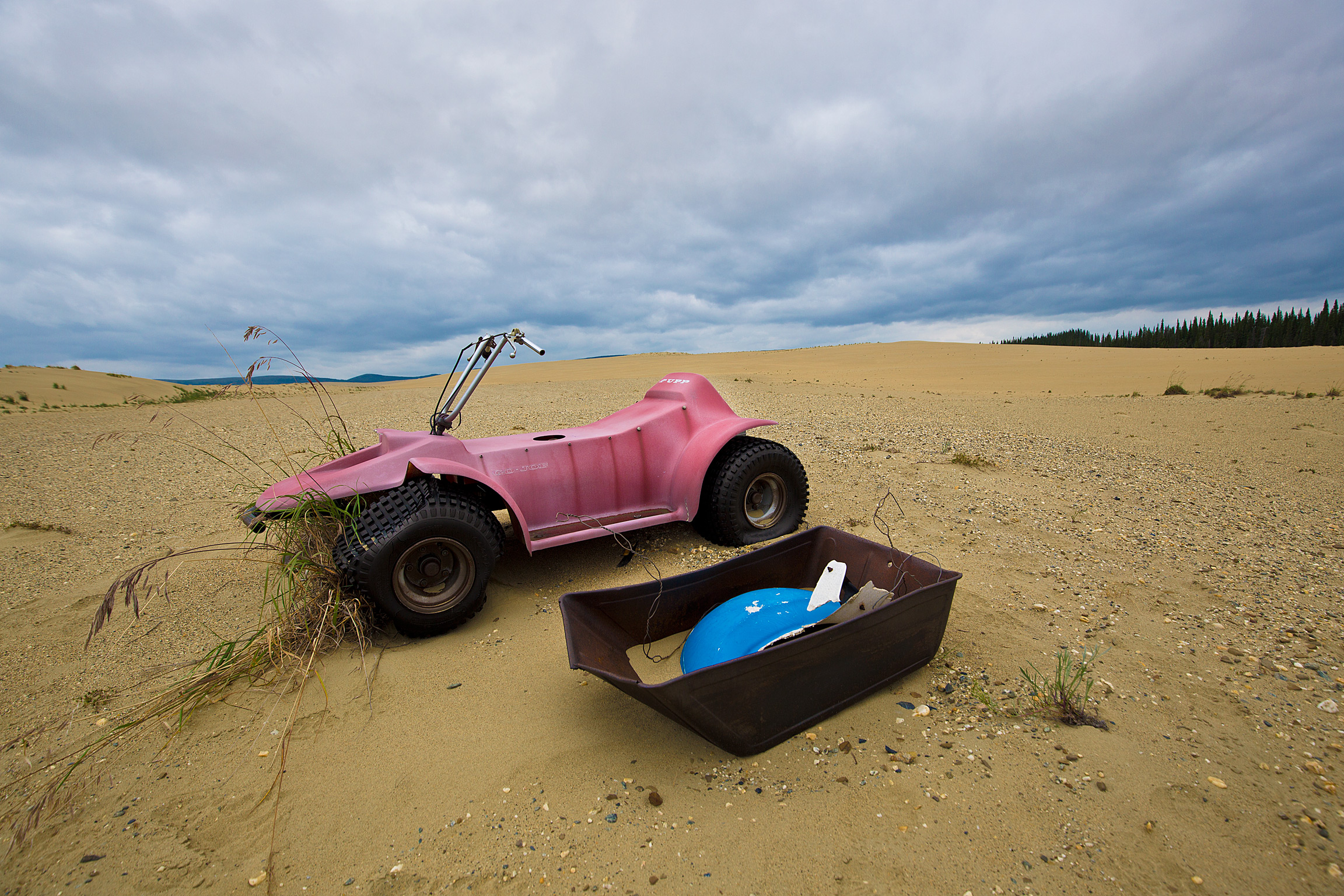 At the end of the three days, we packed up our stuff and we're picked up by our pilot so that we could begin the next phase of our journey. While there were certainly many challenges on this leg of the trip, what I will remember most is the good times we had swimming in the river (freezing but refreshing), hiking on the dunes, and sunbathing in our camp chairs.

My next post will be for my last National Park on this 3-year journey, Gates of the Arctic. So long for now!

-Morgan

Bonus Images: