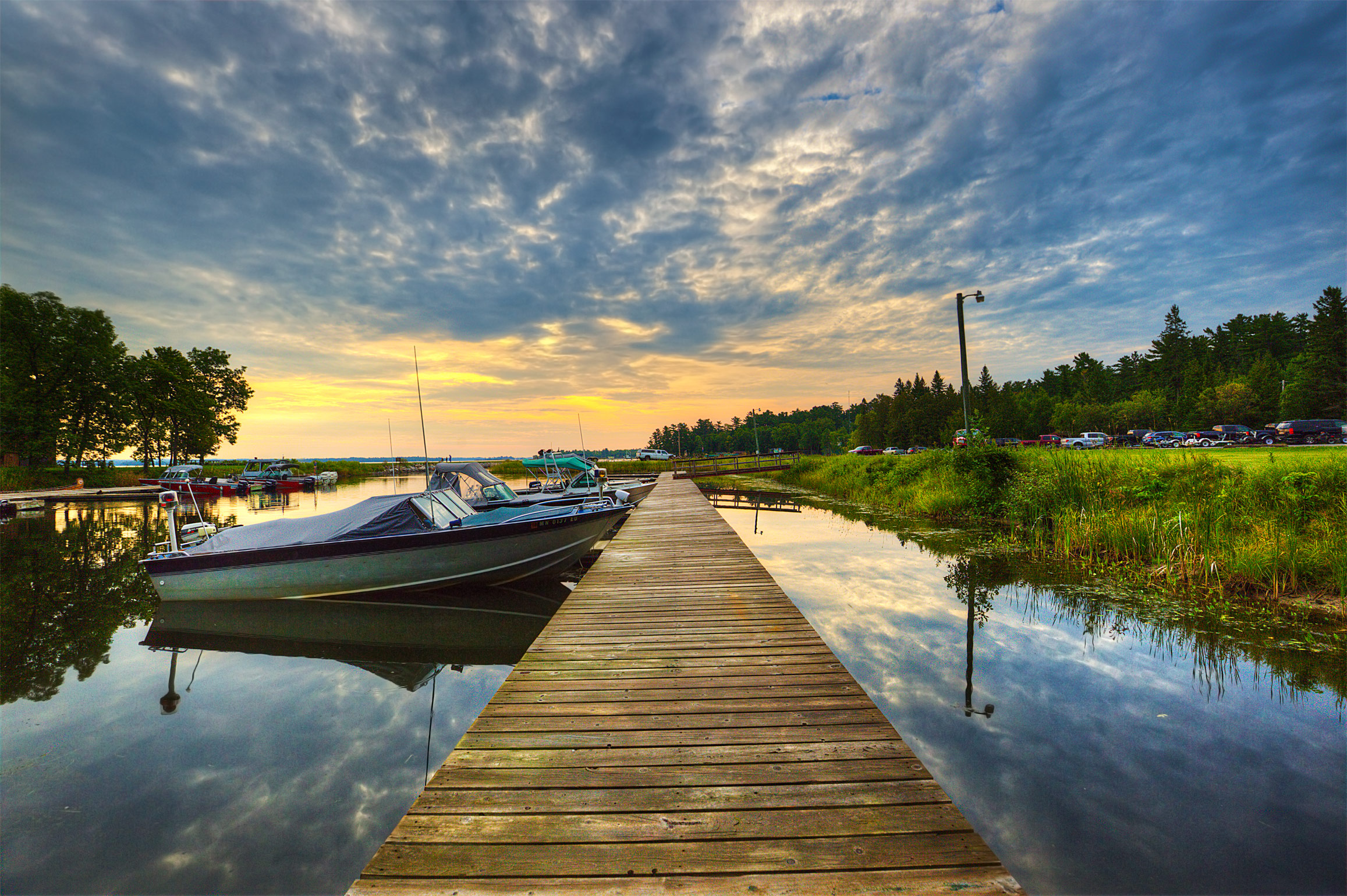 For my final National Park of 2017, I strap on my beaver cap, mustache, and French-Canadian accent and headed up to the aquatic land of Northern Minnesota.
Established in 1975 (Ford), Voyageurs National Park is named after the French-Canadian beaver pelt traders of the 18th and 19th centuries. Located on an archipelago of islands and lakes between the Minnesota and Canadian border, the Park is noteworthy for being accessible almost exclusively by boat, a trait shared with only one other National Park (Biscayne Bay).
Known for years as a popular vacation spot, with over 60 resorts being established in the area prior to the Parks founding, the Park now runs and maintains just one such establishment, the famous Kettle Falls Hotel.
Here are my photos from my recent trip: