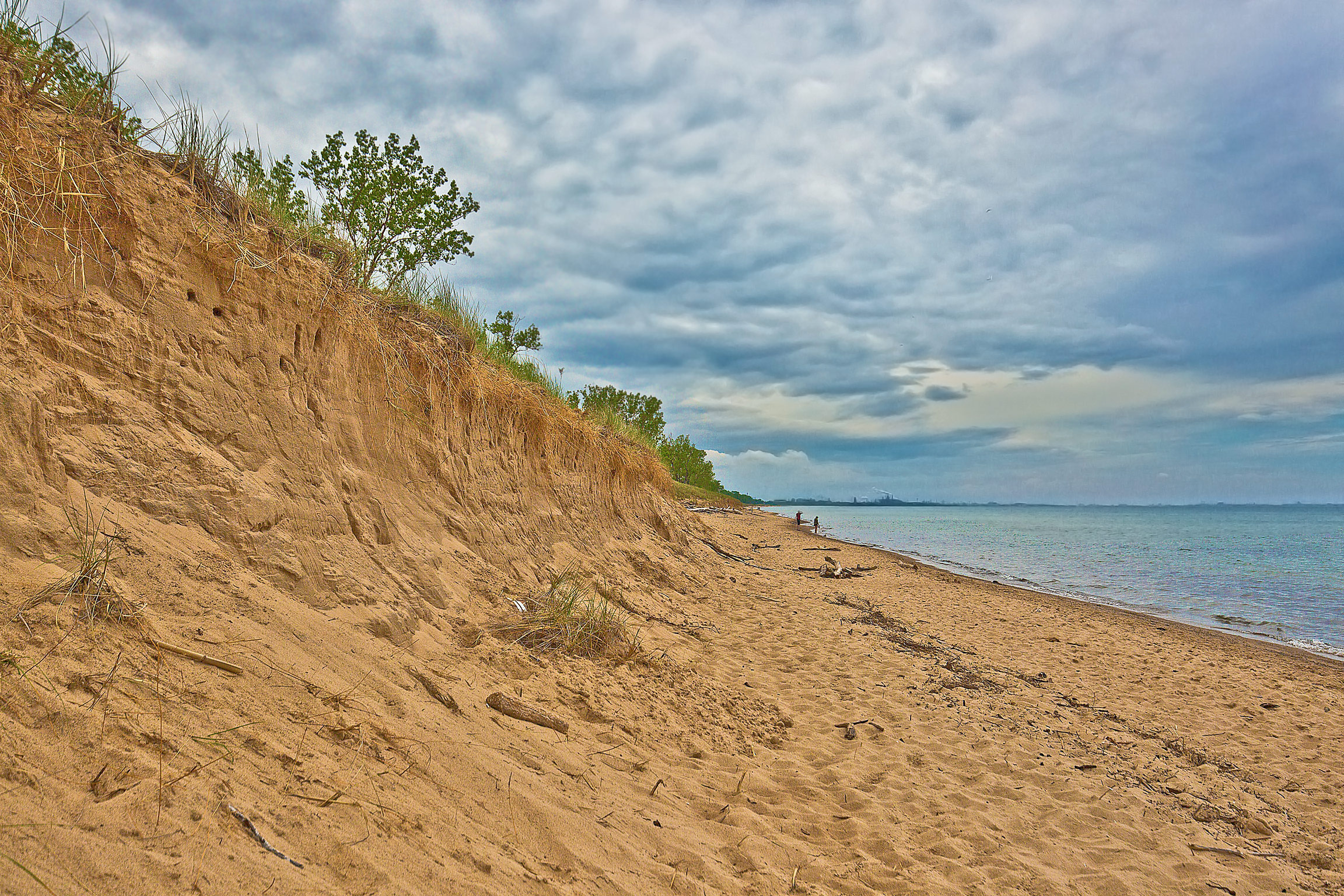 America's big book of National Parks recently turned a page to welcome its latest recruit – an unexpected swathe of sandy paradise located, of all places, in Indiana. Here, in the land of basketball, cornfields, and the Indy 500, Mother Nature decided to add a sandy twist on the shores of Lake Michigan, creating a precarious ecosystem that's been lovingly, and rather painstakingly, protected.
February 15th, 2019, will forever be circled in the calendars of park rangers and sand enthusiasts alike. Why, you ask? Well, that's when Donald Trump swapped his real estate hat for an explorer's, officially rubber-stamping the Indiana Dunes National Lakeshore into the cool kids' club of National Parks. Our sandy underdog, thereby, became the shiny new 61st member of this prestigious cohort, with the fresh smell of National Park status still lingering in the air.
Situated a stone's throw (or a hearty sand toss) away from Gary, Indiana, and just about an hour's scenic drive from Chicago, this carefully carved strip of wilderness is the unlikely guardian of a series of magnificent sand dunes. As for the placement of the park, let's say it's been "creatively outlined" to ensure the captivating landscapes receive their due protection. These aren't your average sandbox dunes but the big leagues, standing tall and proud along the shimmering shores of Lake Michigan.
Now, allow me to share some snapshots from my recent trip to our nation's newest National Park, offering a glimpse of the sandy spectacle that is the Indiana Dunes: